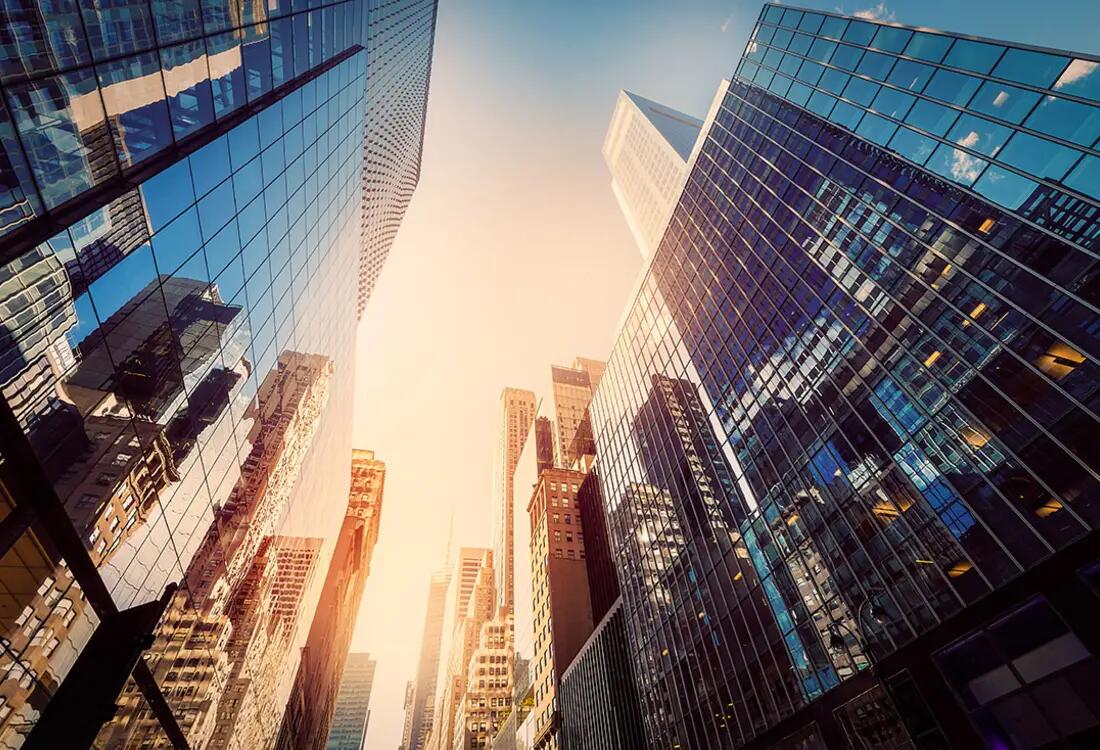 Mini-MBA: Healthcare Management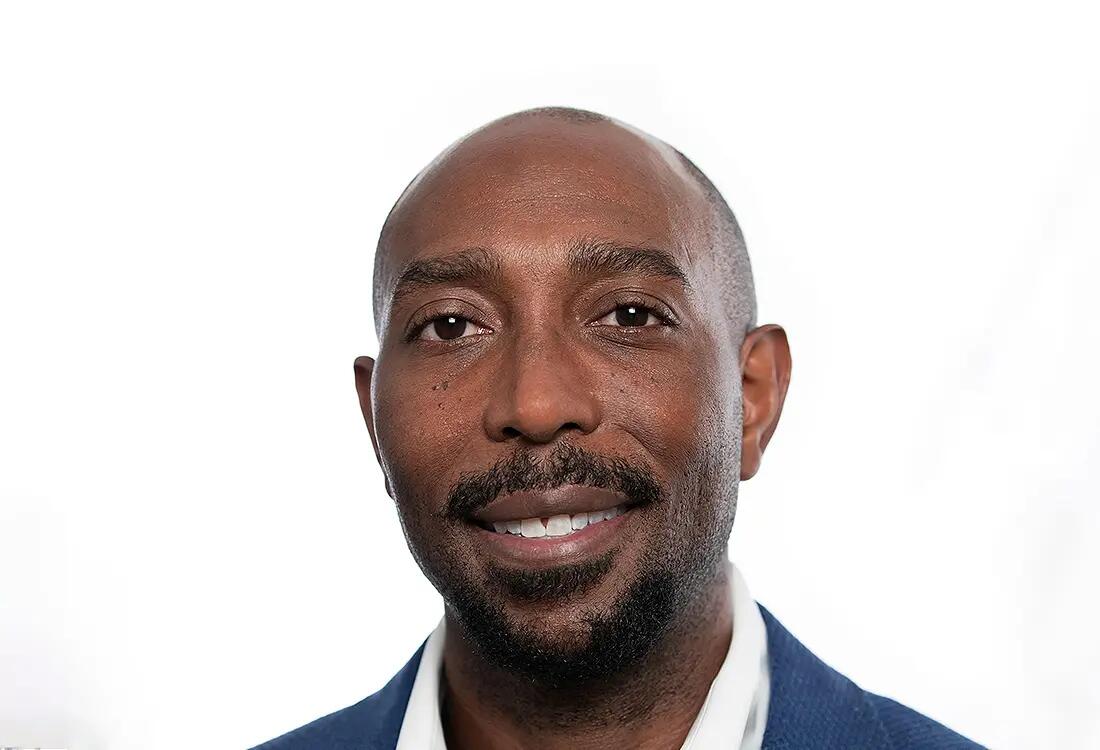 Alumni Spotlight: Corey Smith
Emergency Room Physician
Corey Smith is an emergency room physician, responsible for patient care in an urgent setting. Formerly the Department Chair of Emergency Medicine at Summit Health, he is now pursuing a leadership role that will allow him to explore new opportunities on the business side of medicine. Corey also serves on the Board of the New Jersey ACEP (American College of Emergency Physicians), where he advocates for bills and policies surrounding emergency medicine.
How has your learning been applicable in your position?
When I was at Summit, we were in the process of opening a fifth site, and the finance lectures proved to be really fascinating and useful. I'm now thinking about all aspects of the business; its growth, financial impact, expansion, and return on investment, and also how to mathematically come up with these answers. Furthermore, the program allowed me to have better conversations with individuals such as the CMO and CFO. I was better able to speak their language, pushing back if necessary and/or agreeing on certain decisions and genuinely understanding the reasons behind why those decisions were made.  
What motivated you to pursue this program?
Even though I had been successful in climbing the ladder of healthcare for many years, running several businesses and having a certificate in urgent care management, I didn't have an MBA. Over the years, I seriously debated whether it was worth committing the time and finances to get one.  My career eventually evolved to where I was carrying out much more business and administration duties alongside my clinical responsibilities. When I came across the Rutgers Mini-MBA, I thought it would be a great introduction and would be able to give me more formal knowledge behind certain decision-making processes that I now needed to go through at this level.
What was your biggest personal or professional gain from taking this program?
I felt like a rockstar when it was time to make decisions for a new 180,000 sq-ft clinic opening at the beginning of Q3 of this year. I would have had little involvement in decision-making, but many of the leaders, primarily financial leaders, were looking to me for guidance. They have much more experience on the finance side and very little knowledge on the clinical side, but instead of just relying on my clinical expertise or knowledge, they were able to heavily weigh in on the link between the clinical and financial and how that was going to impact the overall goal of the organization, which was patient care.
What does the term "Reinvent" mean to you?
For me, the term "reinvent" can apply to any aspect of your life. You constantly have to be nimble, always be able to change, and continue to stay relevant. It's similar to an entity rebranding itself and evaluating if it's still relevant and sharp, or if it's relying on older techniques, thoughts and skills. As far as my own reinvention, I always ask myself if I'm still relevant and at the top of my game, which means doing the best of what I need to do as an individual, part of a family or unit.
What does the term "Lifelong Learning" mean to you?
As physicians we're trained to be lifelong learners; we're constantly learning as part of our profession. I think that as individuals, though, the lifelong learning process is about understanding that things are always changing because the world is always changing. If you don't move with it, you become irrelevant; if everything stayed the same, then there's no reason for you to progress or learn anything new. If you're an individual that still wants to be relevant and be in a top tier or in a certain class, then it's crucial that you be a continual learner.
In looking back on your program experiences, what stands out to you?
I liked the convenience of the course and I liked the videos, especially the caliber of the lecturers. Also, I didn't feel like anything was lacking from the program not being in-person. I was still able to get what I needed from the instructors despite the fact that I wasn't able to ask the questions live. Nothing was lost in that self-paced experience, and I was really impressed by it. All the different concepts that I picked up in those short 14 weeks are so applicable not only to healthcare but to life in general, and that's what is fascinating to the lifelong learner inside of me.
What advice would you give to fellow professionals or colleagues that might not have considered this type of program?
I would definitely recommend it. I would say that the course really opens your eyes to a gap of knowledge that you may or may not have and can allow you to become the better healthcare administrator or manager than you ever thought you could have been. I think the program would be especially beneficial for someone just making the transition from clinician to administrator or manager. Rutgers gives you this great program in that it provides you with an introduction to the basics and knowledge you'll need, so you can hit the ground running with a solid foundation.
Published March 29, 2022
Programs Completed
The MiniMBA: Healthcare Management equips healthcare providers and administrators with a robust understanding of current and evolving regulatory and compliance requirements, compensation models, patient expectations, key business practices, legal considerations and practice management techniques. With a strong background in these critical, contextual elements of healthcare, providers can focus on their main priority--excellent clinical care.

In Class program:
$3495.00