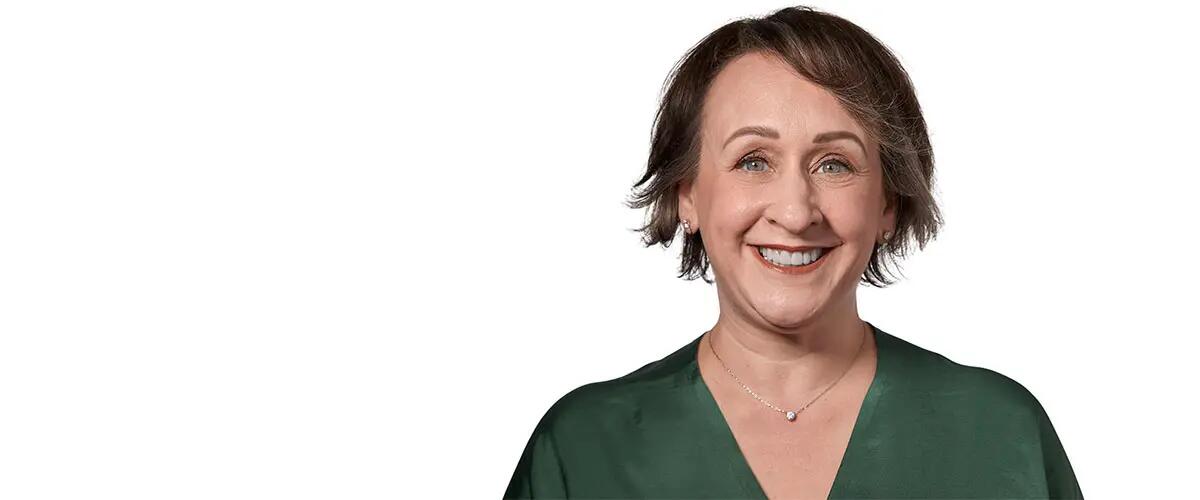 Abby Katoni
Instructor of Professional Practice
Abby Katoni is Instructor of Professional Practice with the Executive Education department.
Executive Education Programs
Our Mini-MBA: Business Essentials offers accomplished professionals an opportunity to maintain their career trajectory with an efficient, focused injection of modern concepts and strategy. We will empower you to contribute as a confident thought leader who has mastered today's rapidly changing business landscape. Use this new know-how to contribute as a valued member of multi-functional teams and help shape organizational goals.
In Class program:
$4995.00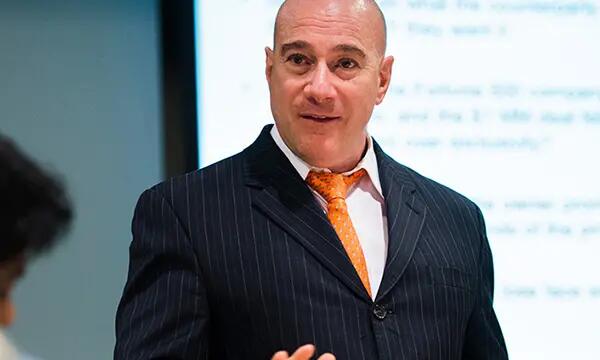 The transition from individual contributor to team leader is an exciting one, but without training or guidance becoming a successful manager can be stressful and scary. Understanding how to motivate employees, provide feedback and maintain morale rarely comes naturally.
In Class program:
$2495.00