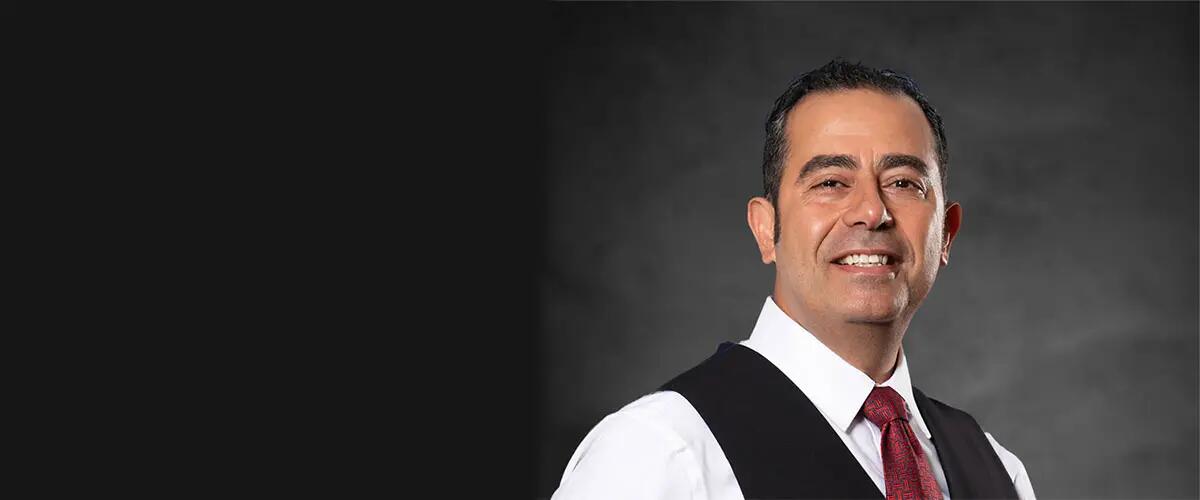 Ahmed Albrolisy
Assistant Professor of Professional Practice
Dr. Ahmed Albrolisy is the Director of Finance Education and Educational Partnerships in the finance and Economics department at Rutgers Business School. Professor Albrolisy is teaching on the New Brunswick and Newark Campus for undergraduate and graduate classes including Executive MBA domestic and international. Professor Albrolisy taught: Derivatives, Investment Analysis, Intro to Finance, Financial Management Etc. His teaching methodology emphasizes unifying theory and practice.
Dr. Albrolisy is an Entrepreneur, Banker, Developer and Researcher. As an Entrepreneur, Dr. Albrolisy founded multiple multimillion-dollar corporations including but not limited to MoneyMae Lending Group Inc., a large regional lender in Edison New Jersey from 2002-2010. It originated billions of dollars in residential and commercial Mortgages. He also started Moneydoo LLC, a privately held Real Estate Investment Trust (REIT) specializing in distressed real estate. 
As a banker for more than 20 years, he started his career as a stockbroker (RR) on Madison Ave NY in the late nineties then moved to mortgage banking where he directly aided thousands of families and businesses to obtain residential and commercial mortgages. He survived the boom and bust of the financial market and learned the dos and don'ts with a deep knowledge of banking regulations, risk assessments, quality control, regulatory compliance, underwriting, origination, and closing.  As a developer, he developed, renovated, and improved the quality of housing for hundreds of families in Central NJ. He remains the principal of several real estate partnerships. 
Dr. Albrolisy's research interest lies in the intersection of mortgages, housing, negotiation, valuation, and analysis of real and financial assets, derivatives, productivity, and macroeconomics. One strand of his work studies the exogenous and endogenous determinants of mortgage closing cycle time and its effect on the micro and macro economy. In this space, he worked on the impact of the borrowers' ethnicity, age, Fico score, and geographic location on closing cycle time.  
Dr. Albrolisy earned his doctorate degree in Finance from Rutgers University Business School in 2022 and earned an Executive Master of Business Administration (EMBA) from Rutgers University in 2008. He received a bachelor's in agricultural engineering from Mansoura University Egypt in 1991. Furthermore, he holds multiple professional licenses and has gone through dozens of practitioner training and executive development courses.