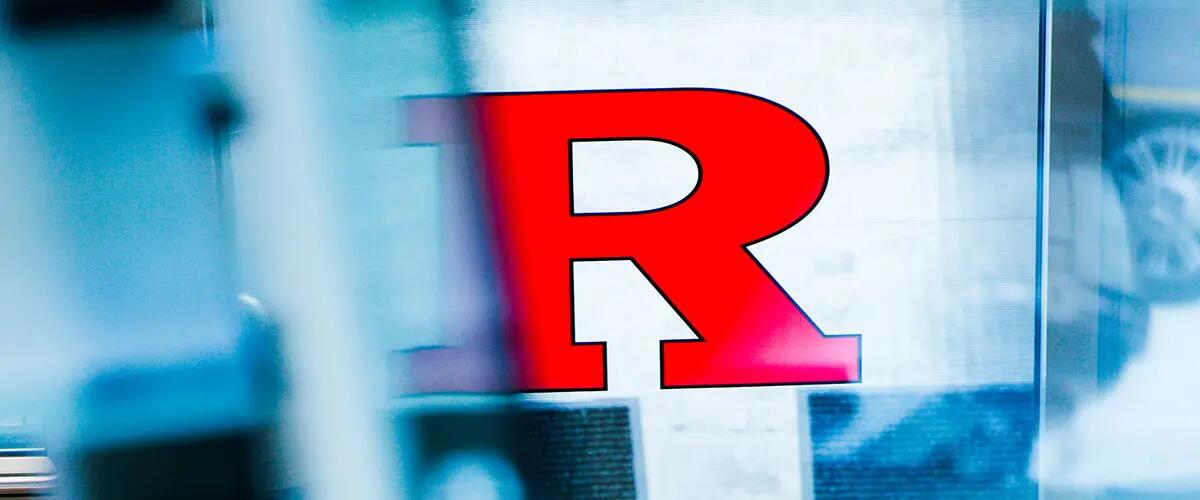 Andy Holzheimer
Instructor of Professional Practice
Andy Holzheimer is an Executive Director at JPMorgan Chase, within the Corporate & Investment Bank, Finance Organization where he leads a Business Management Team. He is the Co-Chair for the Global Leadership Team of the VETS Business Resource Group.
He has been at JPMorgan Chase for 12 years. Prior to this, he was the COO for WPP Group's Core Media Technologies. He has also worked for Lucent Technologies, Ernst & Young, and MCI Telecommunications.
Having honorably served on active and reserve duty for 20 years as a U.S. Marine Officer, Andy retired in 2001.
Andy earned his bachelor's degree from the College of New Jersey and his master's degree from Seton Hall University.