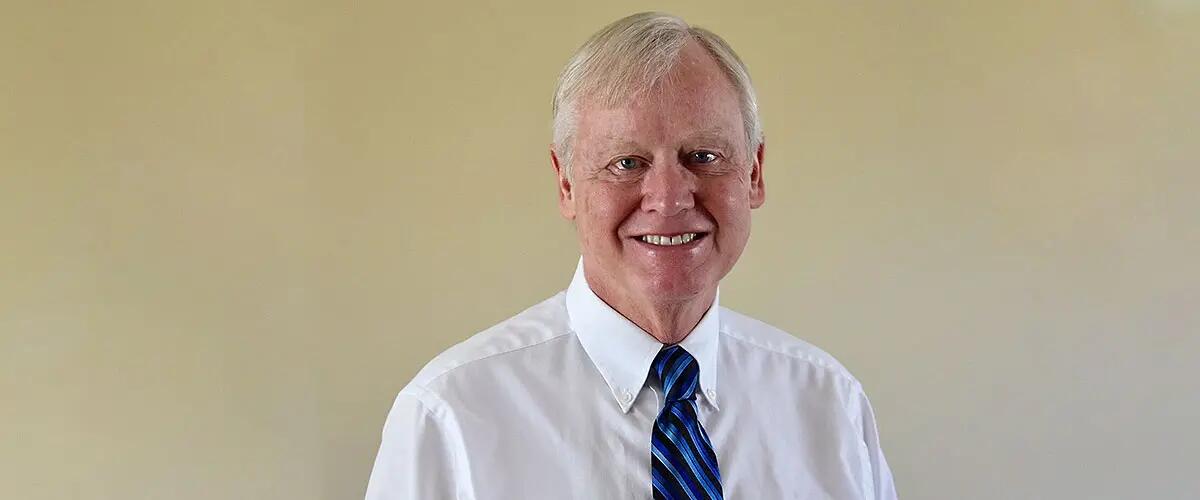 Anthony Lucas
Assistant Professor of Professional Practice
Dr. Lucas is a trusted Human Resources and Organizational Development leader with a proven track record of delivering results that accelerate business success in organizations. His industry experience includes pharmaceuticals, high tech, energy, logistics and information services.
Areas of expertise include: organizational design, change management, talent management, leadership development, coaching, succession planning, learning & development, strategy creation, coaching & career management and performance management.
Most recent experience includes; Manager, Change Management consulting at Accenture, LLC; Head of Learning and Development for Ranbaxy (USA); Director of Talent and Organizational Development & Head of HR for South Jersey Industries, a NJ based energy company and Senior Director of Leadership Development at Wyeth Pharma, Prior to that he was a Consulting Director at Johnson & Johnson completing many team and organizational re-design projects on a global scale.
Before taking a full time role at Rutgers Business School, Dr. Lucas was an adjunct at the Rutgers Center for Management Development for fifteen years.
A highlight of accomplishments includes:
The design and implementation of new structure and processes with the intention of making HR a more strategic valued business partner.
Managing the organizational design and change related interventions in the creation of a new company. Led a team of 10 consultants over a period of four years.
He has conducted a variety of OD interventions including team building, organizational culture and organizational design, conflict resolution, workforce planning and competency development.
Certifications & Assessment Experience
Lominger Leadership Competencies
FIRO B
Drexler Team Development
Hermann Brain Dominance Certification
Myers-Briggs Type Indicator
DiSC Personality Assessment
PROSCI Change Management Certification
Kotter's Change Management model
Academic degrees
Baccalaureate teaching degree from the University of Oxford, UK
B.A.,(Social Science) Open University, UK
M.A. in Organization Development from Montclair University
Doctorate in Adult Learning from Rutgers University
Advanced Certificate in OD for Senior HR from Columbia University.