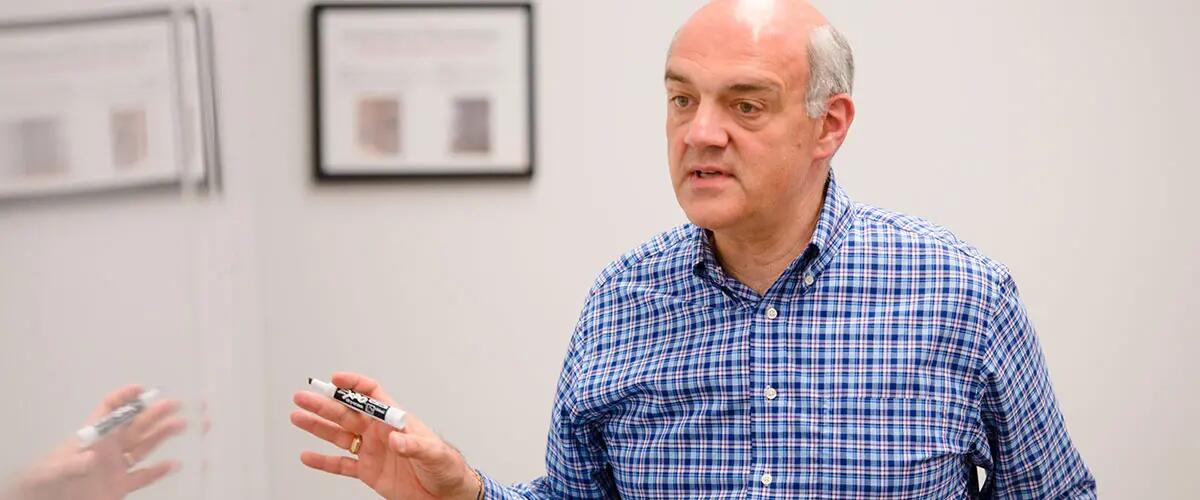 Arthur Guarino
Associate Professor of Professional Practice
Arthur Guarino's professional career has been deeply involved in the financial services industry with such corporations as TIAA-CREF, Met Life, and The Bank of New York Mellon. He has held various positions in the financial services field including sales, training and development, administration, product development, customer service and relationship, and management.
Associate Professor Guarino's teaching experience as a full-time instructor has been at Stevens Institute of Technology in Hoboken, New Jersey, and currently at Rutgers University in Newark. His teaching background includes graduate and undergraduate courses in macroeconomics and microeconomics, as well as managerial accounting, financial management, corporate finance, portfolio theory, financial institutions and markets, and investment analysis.
Associate Professor Guarino received his B.A. in Political Science, M.B.A. in Finance as well as a graduate certificate in International Business all from Seton Hall University. He also has a Master's degree in International Relations from the Maxwell School at Syracuse University and received his J.D. from Rutgers University School of Law in Newark.