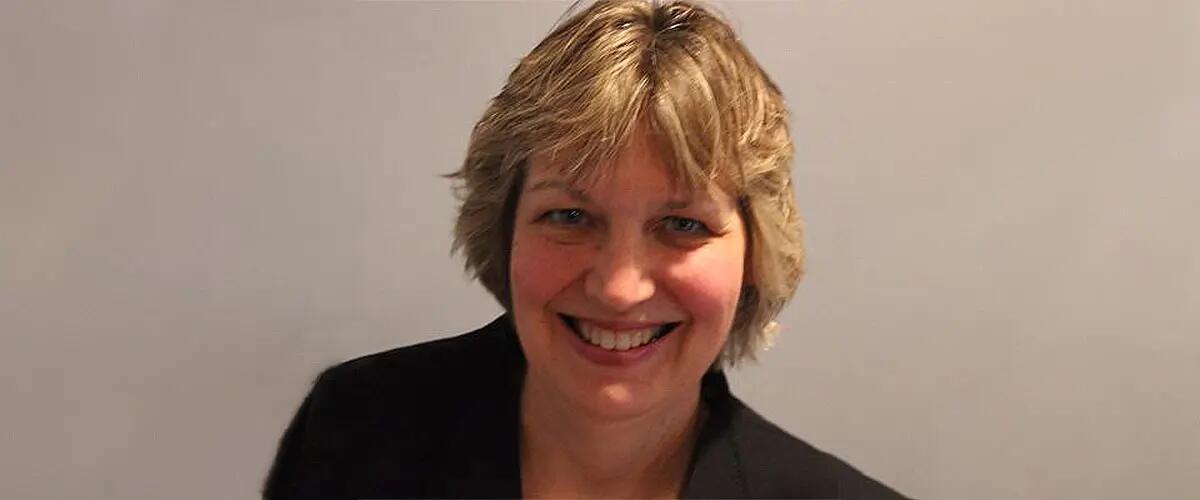 Carole White-Connor
Instructor of Professional Practice
Carole White-Connor, Esq. is a Senior Corporate Counsel at T-Mobile USA, Inc., counseling Fortune 500 business and public sector/non-profit sales organizations and negotiating large contracts. She began her career at AT&T while still in law school, and following a judicial clerkship, has practiced law for the past 25+ years. She has practiced in both large and small law firms as both a litigator and transactional counsel, representing corporations, limited liability companies and individuals. She opened her own practice to focus on small businesses and startups. However, while teaching in the Rutgers Business School Executive Education Business Essentials program, she became interested in returning to in-house corporation practice, which she did, in 2016. She is a graduate of Rutgers Law School-Newark.
Executive Education Programs
Our Mini-MBA: Business Essentials offers accomplished professionals an opportunity to maintain their career trajectory with an efficient, focused injection of modern concepts and strategy. We will empower you to contribute as a confident thought leader who has mastered today's rapidly changing business landscape. Use this new know-how to contribute as a valued member of multi-functional teams and help shape organizational goals.
In Class program:
$4995.00