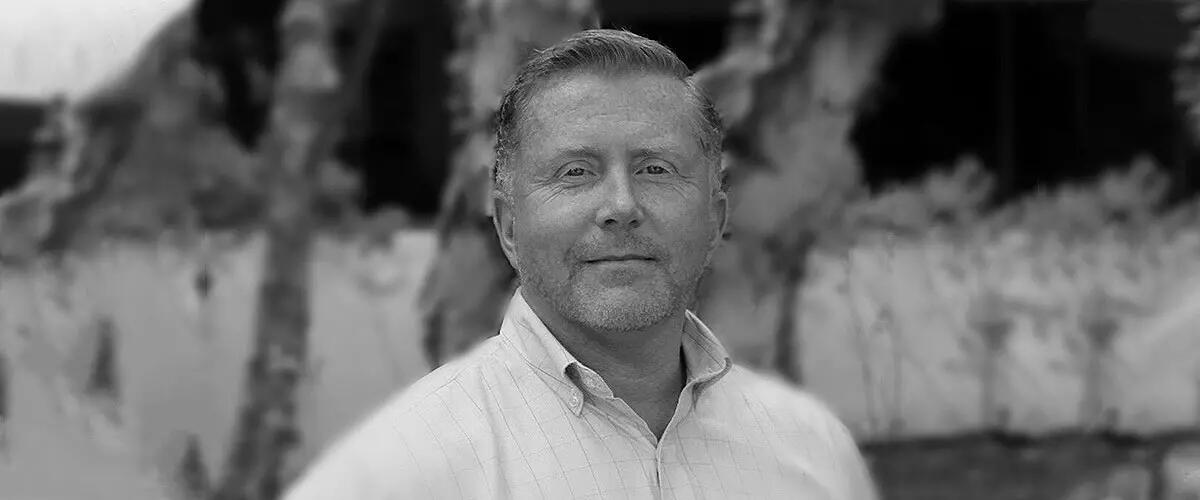 Christopher Young
Associate Professor of Professional Practice
Christopher Young is a professor of business ethics in the Department of Management and Global Business and a research fellow at Rutgers' Institute for Ethical Leadership. His research focus is in the area of forensic economics, legal and business ethics.
Dr. Young is a nationally recognized testifying expert and writer in the field of economics, finance and business ethics. He has testified in state and federal courts, with respect to economics, financial policy, and business ethics matters. He has been invited to speak at many government and industry trade organizations, including but not limited to the American Society of Appraisers, National Association of Forensic Economics, Canadian Institute of Actuaries, SIFMA Private Client Conference, Financial Trading Architecture Summit, and he has given numerous classes with many of the leading legal and accounting firms in the United States. Dr. Young has delivered papers at the National Association of Forensic Economics Conference, American Economic Association Conference, Allied Social Sciences Conference, American Society of Religion Economics and Culture Conference, and the International Studies Association Conference. He has publications in the Journal of Rationality and Society, Journal of Forensic Economics, Earnings Analyst, The Journal of Forensic Accounting Research, UC Davis Law Review, and various other journals/magazines. He is presently writing a book on teaching business ethics, published by Edward Elgar.
As a full time, professor at Rutgers University, Christopher has given lectures to over 3,000 undergraduate and MBA graduate students over the past five years, and his lectures have provided him opportunities to see the world, most recently teaching in Changchun China. Prior to Rutgers University, and from 2002-2014 Dr. Young was a part-time and full-time faculty member at Seton Hall University where he focused his efforts on teaching economics, finance, political economics, and related courses. One of his most memorable experiences was teaching a course in Cuba, providing the opportunity for US students to explore and understand the cultural, economic and political climate of this once exciting island nation. Christopher also enjoyed teaching a life-changing course on the Economic Crises of the 20th Century. From this course, he learned that the relationship between student and teacher is not top-down, but of mutual respect and learning. Dr. Young won and award for this course, while at Seton Hall University, and he continues to maintain good relationships with many of his students who participated. Dr. Young has won various awards for his teaching, most recently winning the Rutgers' 2016 Thomas H. Mott Jr. Award for Excellence in Teaching.
In addition to his academic career, Christopher has more than twenty-five years of experience in corporate finance, strategy, business ethics, and economic analysis. Outside of the University, Chris manages various research and consulting projects through his company, Red Maple Economics. Prior to owning his own firm, Christopher held many positions including partner-in-charge of valuation, strategy and litigation support at Sobel & Co., where his team won awards as one of the best valuation firms in litigation. Christopher was also a Managing Director in investment banking with Berkery, Noyes & Co., Global-Director – Strategy, Financial Institutions Group at Dow Jones, and Vice President of Finance and Head of International Operations (Wealth Management Division) at Thomson Reuters. Earlier in his career, Chris worked for two private equity funds, one with ComVest Ventures and another with Newcourt Financial.
Prior to his experiences in academia and in the corporate environment, Christopher was honored to serve in the United States Army – and he deeply cherishes all of the sacrifices that our military (and their families) provides to this great country.
Academic degrees
Ph.D., Rutgers University; Global Political Economy and International Finance/Division of Global Affairs
MBA, Rutgers University; Finance and Professional Accounting
Insights
Thursday, November 03, 2016