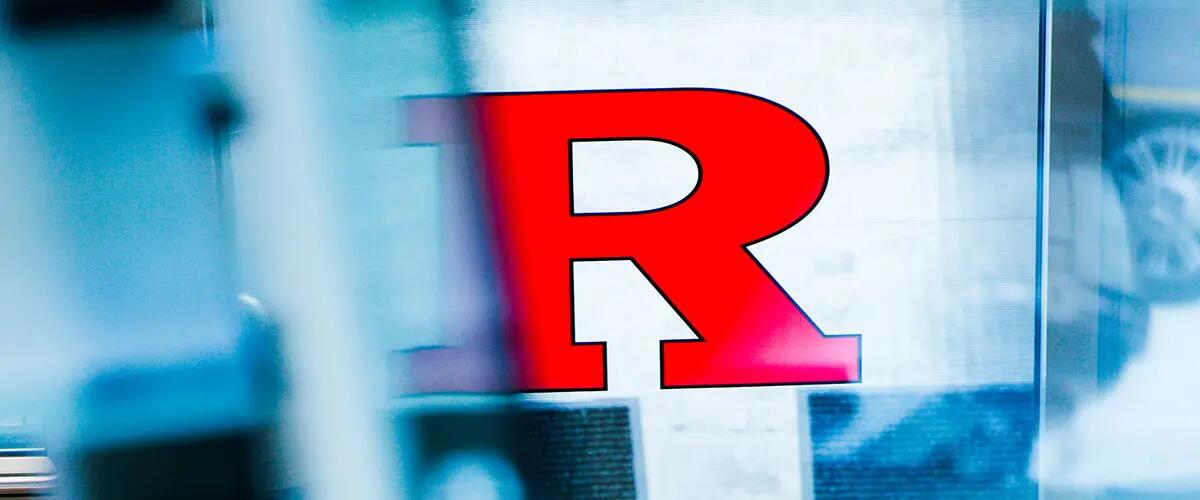 Edward Jimenez
Affiliate Faculty Member
Edward Jimenez, M.B.A., is an Affiliate Faculty Member with the Supply Chain Management Department at Rutgers Business School.
He serves as the Chief Executive Officer of University Hospital in Newark and has years of experience with leadership roles in operations and finance at the University Hospital, University of Florida Health, and St. Joseph's Healthcare System.
Mr. Jimenez guided the operations, financial performance and strategic direction for the Gainesville-based teaching hospital, specialty hospitals and clinical programs, collaborating with UF College of Medicine faculty and UF Health administrators to ensure the delivery of outstanding patient care and quality outcomes and support education and research.
Under his leadership, UF Health built and opened a 216-bed, $415 million heart/vascular and neuromedicine hospital facility, established new clinical services in Alachua and Marion counties and expanded robust affiliate and partner relationships with health systems and providers throughout the state. UF Health Shands consistently earned top-50 rankings in multiple adult and pediatric medical specialties in the annual U.S. News & World Report best hospitals listings. UF Health Shands also had four consecutive Magnet designations, the most prestigious honor for nursing excellence.
Prior to joining UF Health, Mr. Jimenez was the System Vice President for St. Joseph's Healthcare System, a 900-bed health system in northern New Jersey; and he served in administrative leadership roles at nationally prominent academic medical centers including the University of Medicine and Dentistry of New Jersey and Memorial Sloan Kettering Cancer Center in New York.
Mr. Jimenez has a Master's in Business Administration degree from the Zicklin School of Business at Baruch College in New York and a bachelor's degree in politics from Brandeis University in Massachusetts. He is an Affiliate Clinical Associate Professor in the UF College of Public Health and Health Professions and an Associate Adjunct Professor at Johns Hopkins University.