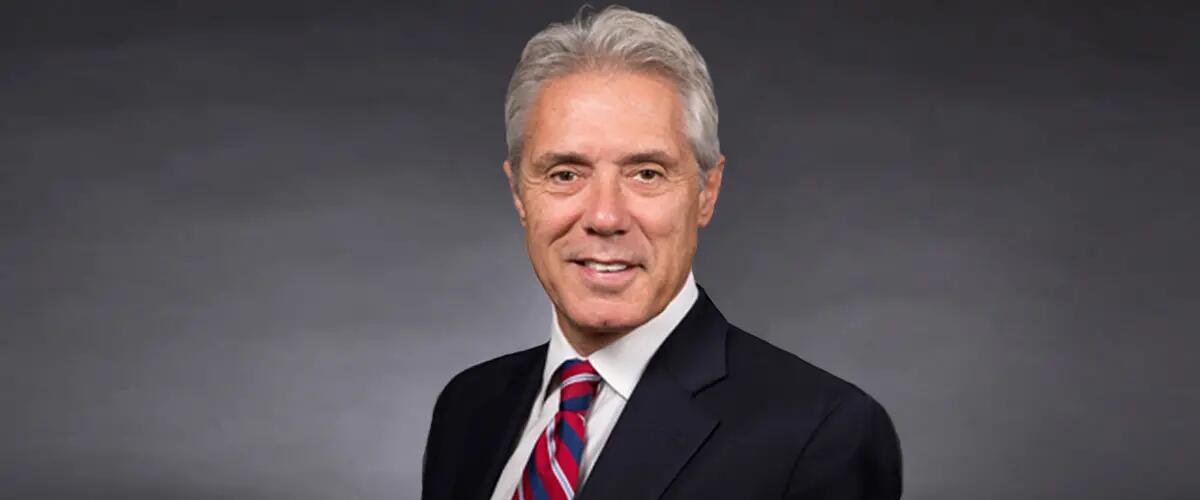 Humberto "HAP" Patorniti
Professor
Mr. Patorniti "HAP" is a highly experienced management consultant with over 35 years of experience coaching managers and executives on their growth and leadership challenges. He is currently a Partner in Tenacity Inc. In that capacity, HAP has provided catalytic influence in protecting, retaining, and renewing major B2B contracts to organizations in the manufacturing, pharmaceutical, and service industries. His work spans from Australia, the Americas, and Europe. Tenacity's Clients for Life® client retention process protects over $23 billion in management service contracts around the world.  
HAP is also a faculty member at Rutgers University Business School, Rutgers' Executive MBA Program, and its Executive division, both in the United States and in Singapore.  HAP imparts his professional wisdom in several graduate courses that include Global Management Strategy, Corporate-Level Strategy, Business Strategy, and International Businesses. He continues to be a dedicated mentor to business executives and Graduate students. 
His corporate career has been defined by his passion for leading growth initiatives, building high-performing teams, and growing profitable business for service organizations. His international background, education, and business expertise expand across healthcare, retail, and offshore oilrig businesses. 
Whether as a General Manager, Vice-President or as CEO, HAP's philosophy has been simple: "Engage your team members and they will accomplish the unthinkable."
Deeply committed to education, he was the genesis of a partnership with the Mexican Department of Education to establish an adult degree completion program. This program enabled employees and family members who had not been able to complete their Elementary or High School education to do so.
Mr. Patorniti holds a Bachelors of Organizational Management from Nyack College, New York, and a Masters of Business Administration from the Rutgers Business School at Rutgers University. Additionally, he attended the European Business School – Schloß Reichartshausen in Oestrich-Winkel, Germany, and Cambridge International Land Institute – Cambridge, England.