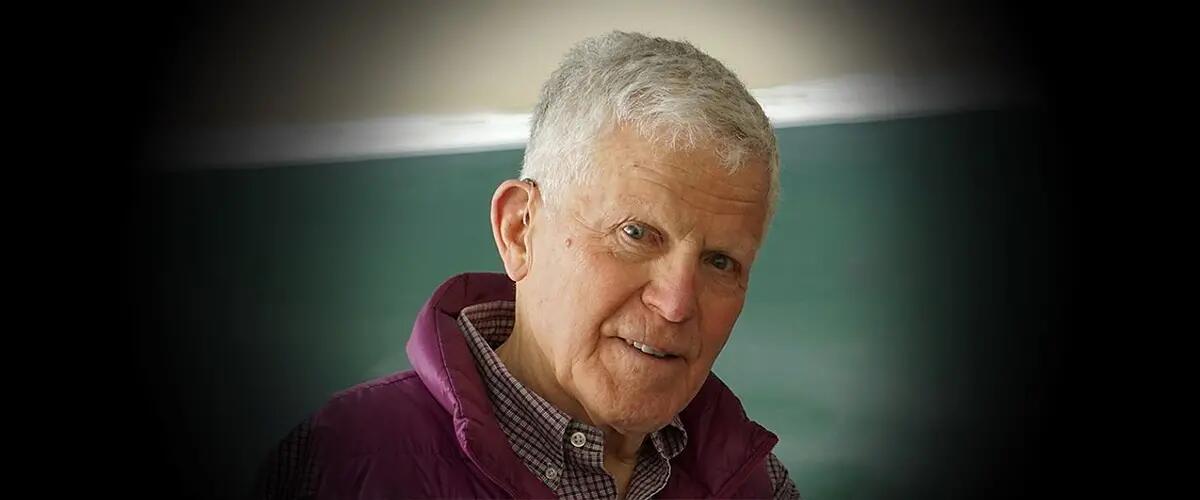 JC Spender
Emeritus Research Fellow
The IEL is pleased to announce the appointment of John-Christopher (JC) Spender as its first Emeritus Research Fellow. This position is for retired scholars who have had distinguished academic careers and are still actively engaged in research that is related to ethics and leadership.
Spender's professional career began in nuclear engineering with Rolls-Royce & Associates, computing with IBM (UK), and industrial banking in the City of London. He received his Ph.D. from Manchester Business School (UK). His dissertation won the Academy of Management's A.T. Kearney Research Prize and was later published as Industry Recipes: The Nature and Sources of Managerial Judgement (Blackwell 1989). After various university engagements in Canada, UK and US, he was appointed RBS Professor of Small Business and Entrepreneurship, where he worked with John Dunning to set up the RBS Center for International Business Education Research (CIBER). Spender is currently a Research Professor at Kozminski University in Warsaw. Among his many honors and awards, he received an honorary doctorate from Lund University in 2014.
Spender's most recent books are Business Strategy: Managing Uncertainty, Opportunity & Enterprise (OUP 2014) and, with Bruce Strong, Strategic Conversations: Creating and Directing the Entrepreneurial Workforce (CUP 2014). He has published extensively in Strategic Management Journal, Academy of Management Review, Journal of Management, Human Relations, Financial Times, Journal of Management Studies, Computers & Security, Harvard Business Review, International Business Review, Kindai Management Review, Leadership, Revue Française de Gestion, and BizEd (AACSB International) among other outlets. He is also the Commissioning Editor for the Cambridge UP Elements list on business strategy, for which he is also co-authoring a history of business strategy.
His current research focuses on the work of Frank H. Knight, Ronald H. Coase, Herbert A. Simon, New Institutional Economics generally, an ethics-based theory of the private firm, as well as the history of management education and of business schools.