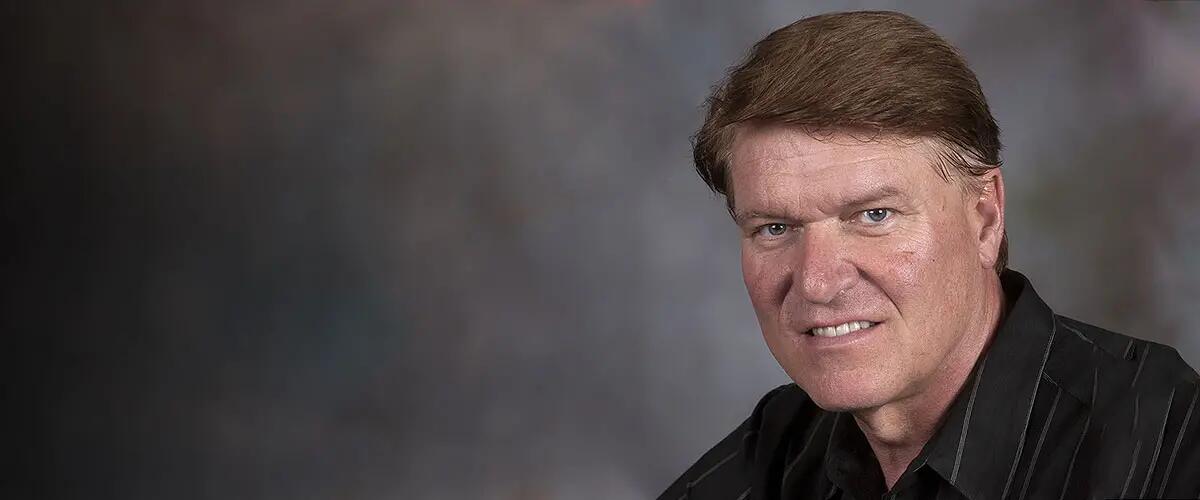 Jerry Flynn
Assistant Professor of Professional Practice
I am excited to be pursuing my passion for research and teaching at Rutgers Business School!
My background combines an extensive career in the information systems industry working for IBM with a recently completed PhD (2018) from Virginia Tech in business management. Practical experience in sales, marketing, and consulting in a variety of management and leadership capacities provided an opportunity to work with clients in many industries. More recently my academic efforts have expanded my knowledge of leadership, organizational behavior, human resource management, business strategy, and research methods.
Experiences in the business and scientific community has sparked my interest in understanding what happens while we learn and what explains the idiosyncratic paths taken by learners facing unknown problems. The interplay between a refined set of learning processes and discrete elements of knowledge, which I refer to as the microdynamics of learning, help to explain many of the differences observed within and between learning events. Looking forward, I intend to explore additional factors which contribute to learning including break-taking, goal setting, routines, reflection and knowledge management.
The opportunity to contribute to theory and practice through ongoing research while sharing "new and old" insights in the classroom is exciting and synergistic indeed!
Academic degrees
Virginia Polytechnic Institute and State University (VA) - Ph.D. in Management (12/2018)
Cleveland State University (OH) - Executive Masters of Business Administration (5/2010)
Related News
Wednesday, March 31, 2021