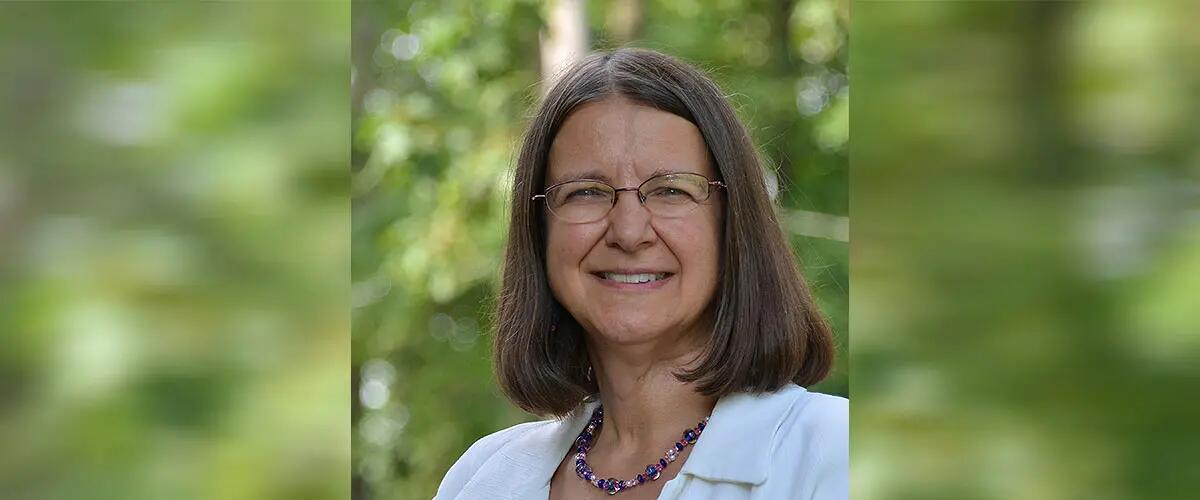 Joann J. Ordille
Associate Professor of Professional Practice
Dr. Joann J Ordille is an Associate Professor of Practice in Management Science and Information Systems.  Dr. Ordille joined Rutgers Business School in 2021 after several years teaching at Lafayette College and many years as an innovator in industry. She came to academia from Avaya Labs Research which she joined at its birth in 2000 in a spin-off from Bell Labs Research.  She joined Bell Labs, Murray Hill, after completing her Ph.D. in Computer Science at the University of Wisconsin-Madison.
Before there was Google, Dr. Ordille was an innovator in the area of Big Data, making it easier to search, integrate and use information available on the Internet. For this work, she received the "10 Year Best Paper Award" at the Very Large Data Bases (VLDB) Conference. She also invented meta-directories, and then led efforts to create Avaya's meta-directory product. During her time at Avaya Labs and Bell Labs, she worked with a variety of stakeholders to bring several systems from research concept to trial system to product.  She was a featured speaker around the world in the Bell Labs Seminar Series.
Dr. Ordille's interests include database systems, the Internet and their applications.  In addition to Internet search and data integration, Dr. Ordille has created and patented innovations for capturing and responding to urgent events in enterprises; transforming 911 services through the use of SMS, video, images and text; scaling video customer service; modeling business processes; and communicating via multiple devices simultaneously.
Dr. Ordille received the Landis Active Citizens Award from Lafayette College for her work in creating a program where college students mentor elementary school students from underserved communities in computer programming.  She was honored as "a professor who made a lasting impact and changed the lives of students" by the Lafayette TAG Scholars, a group of students selected for their social impact leadership.