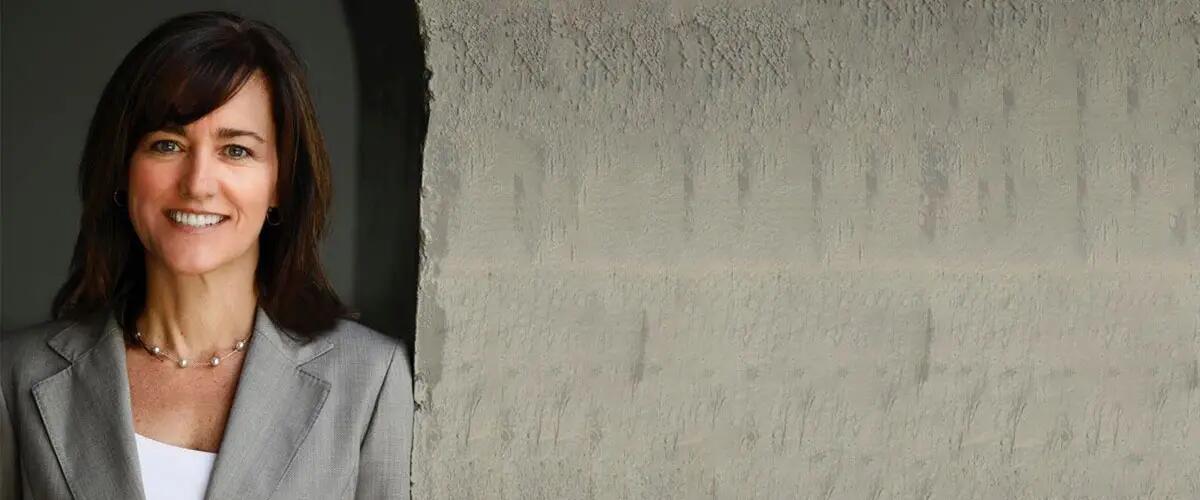 Kathleen Donohue Rennie
Executive MBA Lecturer
Dr. Kathleen Donohue Rennie, Ph.D., APR, Fellow PRSA, is the unique combination of full-time public relations professional and full-time professor. With 20+ years of experience through her public relations consulting firm, Kathy successfully develops and implements strategic communications campaigns for a broad range of clients, including those in pharmaceutical, healthcare, education, banking, technology, energy, business-to-business, and more.
Before forming her firm, Dr. Rennie was a spokesperson and media relations representative for NJ TRANSIT. She has conducted a wide variety of corporate and nonprofit seminars focused on communication management and strategy.  
Executive MBA Experience
Dr. Rennie teaches at Powerhouse Advantage course in the Rutgers EMBA program titled "Strategic Media Relations and Crisis Communication," where she trains EMBAs to deal with corporate communication challenges via strategic issues management, media relations and crisis communication.
Academic degrees
Ph.D. Higher Education Leadership and Supervision, Seton Hall University
M.A. Corporate and Public Communication, Seton Hall University
B.A. Communication and English, Rutgers College