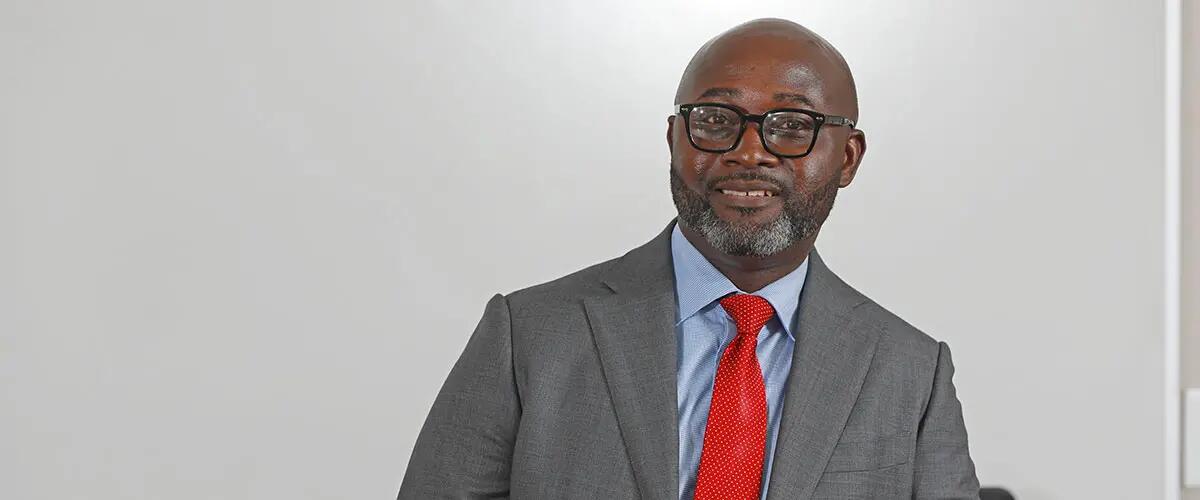 Kwame Adu-Gyamfi
Assistant Professor of Professional Practice
Dr. Kwame Adu-Gyamfi is an Assistant Professor of Professional Practice in the Finance and Economics Department of Rutgers Business School. Professor Adu-Gyamfi currently teaching Security Analysis, Intro to Finance and Corporate Finance at the Newark campus of RBS.
Dr. Adu-Gyamfi's research interest lies in corporate finance, banking, and international finance and how it affects our global economy. Dr. Adu-Gyamfi obtained his doctorate degree in Finance from the Rutgers University Business School. He was a member of the inaugural Rutgers Doctoral of Business Administration program. He holds an MBA from the Cornell University Johnson Graduate School of Management and a BBA (Accounting and Finance) from Adelphi University.
Dr. Adu-Gyamfi is a seasoned investment banker with extensive industry experience working for global banks and financial institutions. He brings a deep knowledge of the finance world into academia.