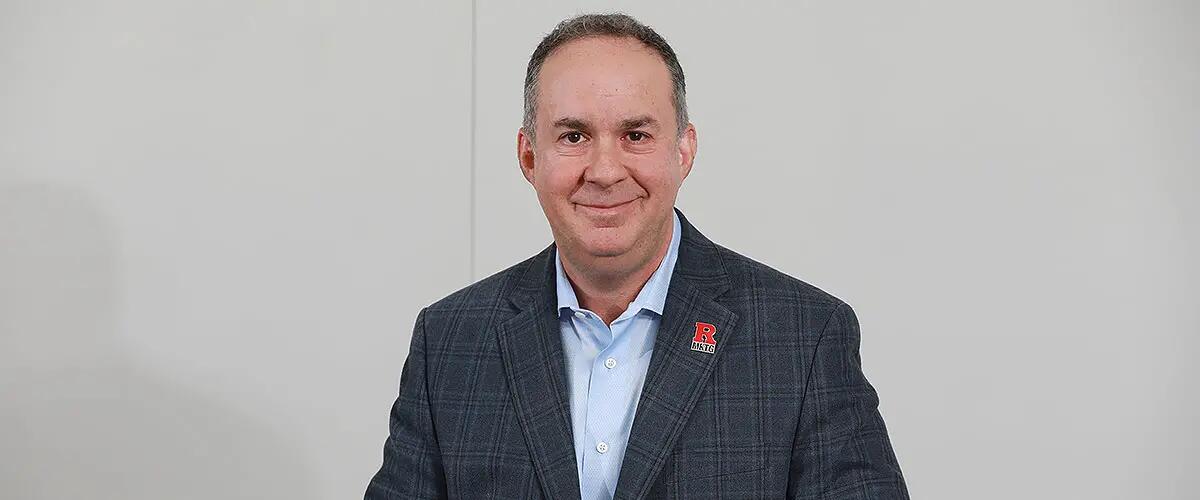 Phil Cohn
Assistant Professor of Professional Practice
Phil Cohn is a dedicated Sales and Marketing Executive with over 30 years of experience in consumer and B2B products, technology, and manufacturing industries. He has vast experience in Large Corporations, Private Equity, turnarounds, and M & A with a reputation for delivering results through a hands-on management style. Throughout his career, he has led sales and marketing teams and been instrumental in mentoring and developing talent with such world-renowned companies as Samsung Electronics, D & M Holdings (Denon, Marantz, Boston Acoustics), Sony Electronics, and TouchTunes Interactive Networks, where he managed the entire sales organization for North America as their Executive Vice President of Sales and Corporate Marketing.
Phil is a two-time alum of Rutgers University with a Bachelor of Science degree and Master of Business Administration degree, both in Marketing. He has served on the Dean's Advisory Board, the Marketing Advisory Board, and the ACE Council at Rutgers Business School since 2019. He has also been a guest lecturer and panel participant in several professional summits at RBS.
He joined the Rutgers Business School Faculty in the Marketing Department full time in the Fall of 2022 where he is bringing his "real world" experience, commitment to RBS, and passion for educating to the classroom.