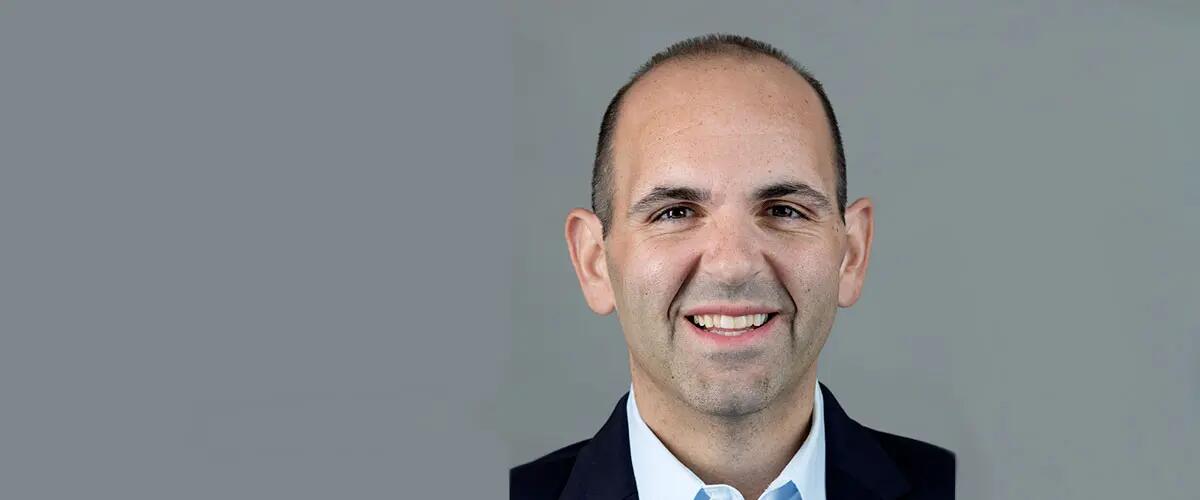 Ralph Gigliotti
Assistant Vice President for Organizational Leadership, Office of the Executive Vice President for Academic Affairs
Ralph serves as Assistant Vice President for Organizational Leadership in the Office of the Executive Vice President for Academic Affairs at Rutgers University. In this role, he directs the Rutgers Center for Organizational Leadership and provides executive leadership for a portfolio of signature leadership programs, consultation services, and research initiatives. Ralph serves as an executive advisor for senior academic leaders across Rutgers. In partnership with the four Chancellor-led units, he assists in the alignment of localized planning activities with major university priorities and ensures consistency of academic leadership development efforts across the institution.
He holds part-time faculty appointments in the Department of Communication (School of Communication and Information), Ph.D. Program in Higher Education (Graduate School of Education), Department of Family Medicine and Community Health (Robert Wood Johnson Medical School), and Rutgers Business School.
His research and consulting interests explore topics related to leadership, crisis, strategy, team dynamics, organizational communication, and training and development within the context of higher education.
Ralph is author and editor of 10 books and nearly 50 journal articles and book chapters.
His recent books include the following:
Leadership in Digital Contexts 

(with C. Goldthwaite and S. Spear, Kendall Hunt Publishing, 2023)

A Guide for Leaders in Higher Education: Concepts, Competencies, and Tools (2nd edition, with B. Ruben & R. De Lisi, Stylus Publishing, 2021)
Leadership in Academic Health Centers: Core Concepts and Critical Cases (with C. Goldthwaite, Kendall Hunt Publishing, 2021)
Crisis Leadership in Higher Education: Theory and Practice (Rutgers University Press, 2019)
He is also the author of a forthcoming book, to be published by Rutgers University Press, that introduces a theory-informed framework for post-crisis leadership in higher education.
Ralph is president-elect of the Network for Change and Continuous Innovation (NCCI)—an organization of nearly 100 colleges and universities from across North America who seek to advance sustainable excellence in higher education by promoting successful practices and approaches used to drive change, innovation, and continuous improvement across academic and administrative functions. Additionally, he serves as a member of the Malcolm Baldrige National Quality Award Board of Examiners (National Institute of Standards and Technology, United States Department of Commerce), co-lead for the New Jersey Alliance for Clinical and Translational Science (NJ ACTS) Team Science Core, co-lead of the Distinction in Leadership in Academic Healthcare Program at Rutgers University, and a Gallup-Certified Strengths Coach. He is an active member of the International Leadership Association and National Communication Association, and is the recipient of numerous national and local teaching, research, and service awards.
Publications
Leadership in Digital Contexts (with C. Goldthwaite and S. Spear, Kendall Hunt Publishing, 2023)
A Guide for Leaders in Higher Education: Concepts, Competencies, and Tools (2nd edition, with B. Ruben & R. De Lisi, Stylus Publishing, 2021)
Leadership in Academic Health Centers: Core Concepts and Critical Cases (with C. Goldthwaite, Kendall Hunt Publishing, 2021)
Crisis Leadership in Higher Education: Theory and Practice (Rutgers University Press, 2019)
Leadership, Communication, and Social Influence: A Theory of Resonance, Activation, and Cultivation (with B. Ruben, Emerald Publishing, 2019)
Leadership: Social Influence in Personal and Professional Settings (with B. Ruben & C. Goldthwaite, Kendall Hunt Publishing, 2017)