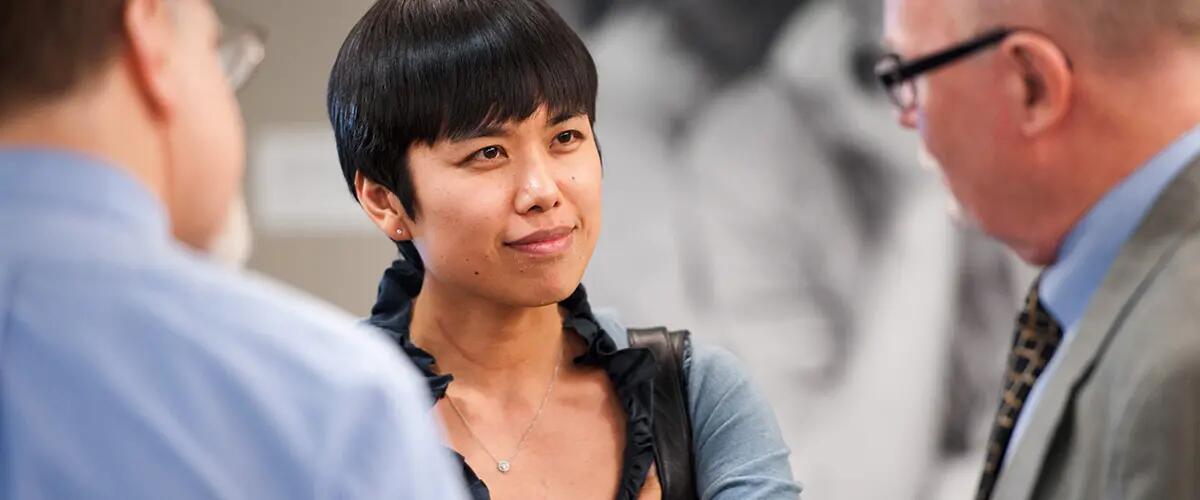 Rose Liao
Associate Professor
Please visit https://sites.rutgers.edu/rose-liao
Rose Liao is an associate professor of finance in the department of Finance and Economics at Rutgers University. Her research focuses on international finance and empirical corporate finance. Her most recent work explores female representation on boards of directors around the world, motives for cross-border mergers and acquisitions, global investor relations activities, and motives of corporate inversions. Her research has been published in the Journal of Finance, Journal of Financial Economics, and Management Science, among others.
Rose currently serves as the Editor-in-Chief of the Emerging Markets Review, a premier journal for publishing high impact theoretical and empirical studies in emerging markets finance. She is also a subject editor at the Journal of International Financial Markets, Institutions & Money and Journal of Multinational Financial Management. In the past she has served as a member of the program committees for the American Finance Association Meetings, the Western Finance Association Meetings, and the Financial Management Association Meetings.
---
Selected Publications 
The Theory and Practice of Investor Relations: A Global Perspective" (with G. Andrew Karolyi and Dawoon Kim), 2020, Management Science, Volume 66 (10), 4359-4919.
Interview with Faculti: The Theory and Practice of Investor Relations: A Global Perspective | Faculti
Gender Quotas and Bank Risk (with Gilberto Loureiro and Alvaro Tabaoda), 2022, Journal of Financial Intermediation v52, 100998.
Academic degrees
Ph.D., Ohio State University
Dissertations Supervised
Name: Jin, Jing
Graduation Date: 2016/May
Thesis Title: Corporate Policies, Multinational Companies, and Financial Crisis Transmission Around the World