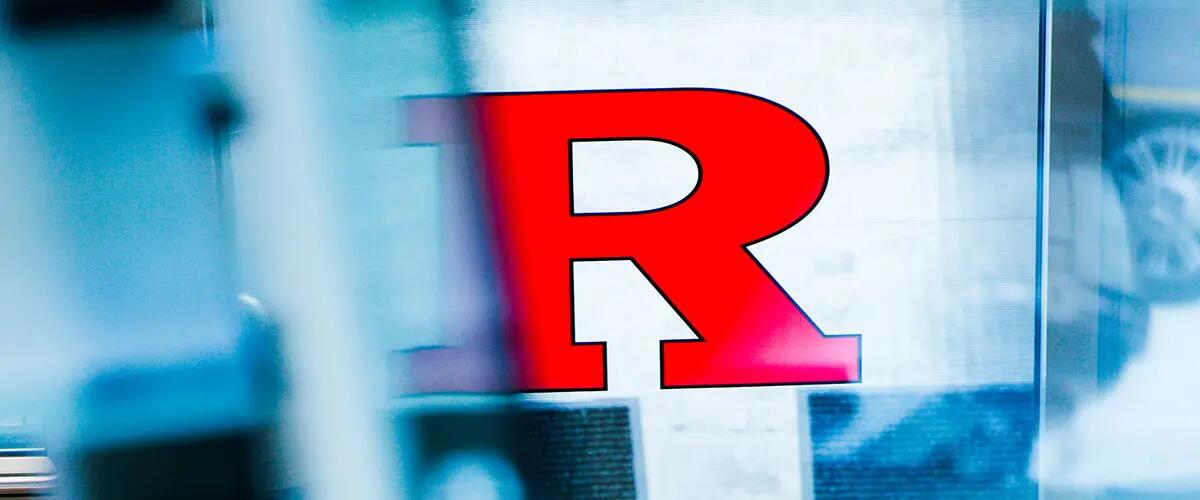 Taru Jain
Instructor of Professional Practice
Taru possesses a rare combination of world-class digital consulting with deep integrated marketing experience. Now he channels this vast experience to help businesses get future ready.
In the last few years alone, Taru has trained, coached and advised over 4500 executives on how to reshape their business and marketing programs to accelerate their ability to lead in a digital world.
With more than 20 years of professional expertise, Taru has held senior leadership positions in the world's leading digital marketing and advertising agencies, including the roles of MD at JWT-XM, Singapore's most awarded digital agency, Head of Digital and Integrated at Y&R and Client Director at LBi. Prior to these roles, Taru worked for many years with Lowe Group to help build Unilever's global brands.