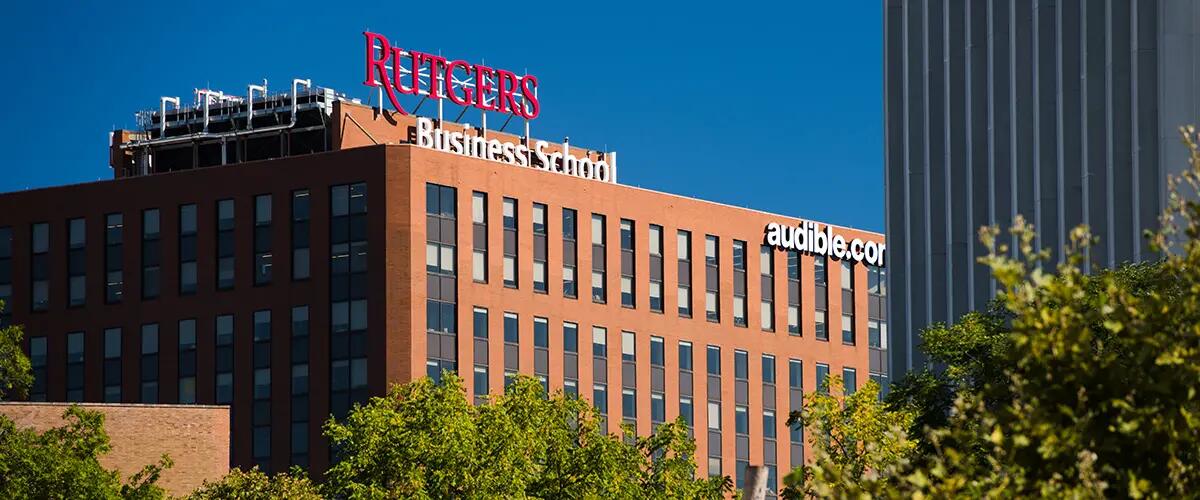 Business Week: RBS EMBA "Best" in Finance, Strategy
In its biennial ranking of the world's best Executive MBA programs, BusinessWeek magazine recognized Rutgers as one of the very best in two subject areas: RBS tied for fifth in strategy and placed sixth in finance.
"We are gratified that BusinessWeek has recognized the quality of our program in this way," said Howard P. Tuckman, dean of Rutgers Business School – Newark and New Brunswick. "This is especially significant considering we are the only school in the New York Metro area to be listed as best in any of the five ranked subject areas."
This is not the first time that the publication has recognized the Rutgers Executive MBA program. In 2001, BusinessWeek ranked it fourth for the sense of community it fostered among participants.
The rankings appear in BusinessWeek's October 24, 2005 issue.
Press: For all media inquiries see our Media Kit