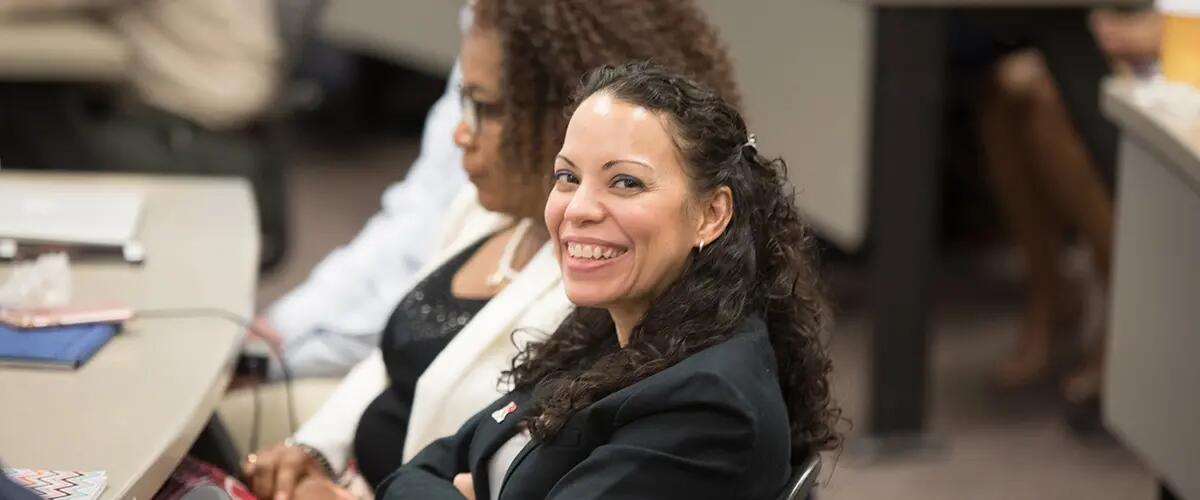 Financial Times ranks Rutgers MBA No. 37 in U.S.
Rutgers graduates experienced the highest salary increase in the U.S. three years after graduation
The Financial Times ranked Rutgers MBA program No. 37 in the U.S. in its annual Global MBA Ranking 2017. Rutgers Business School debuted at No. 70 globally, the highest showing for a new school on the Financial Times report of the top 100 full-time MBA programs in the world.  
Rutgers MBA also made the "Top for Manufacturing/Logistics" category ranking No. 7 in the world.
Rutgers graduates experienced a 130% salary increase three years after graduation, making Rutgers Business School No. 9 in the world and No. 1 in the U.S. for return-on-investment. This also enabled RBS to be recognized as No. 12 in the U.S. in the "value for money ranking" in the report.
"As a career changer, the education, project management skills, and network contacts I received at Rutgers Business School were invaluable for me to bridge the gap of moving from a career in academia to one in the pharmaceutical industry," said Julie Oka, Senior Manager, Business Excellence and Operations, Medical Quality Audit, Pfizer.
"Upon graduating, I received employment at one of the world's top pharmaceutical companies, and have since received three promotions in three years. Obtaining my MBA at Rutgers Business School was one of the best decisions I've made in my professional career," said Oka, who graduated from Rutgers in 2013.
This continues a trend of positive recognition Rutgers MBA program has recently received including Bloomberg Businessweek ranking Rutgers No. 1 in MBA job placement in the U.S., and Find-MBA.com listing Rutgers as one of the top 10 schools in the world for Healthcare / Pharma / Biotech, Marketing, Operations, and Supply Chain Management.
"Our faculty, staff, alumni and corporate sponsors have been the greatest driving forces behind these achievements," said Lei Lei, dean of Rutgers Business School. "We are very proud of the effort and dedication of our students who work so hard toward achieving meaningful careers."
Press: For all media inquiries see our Media Kit