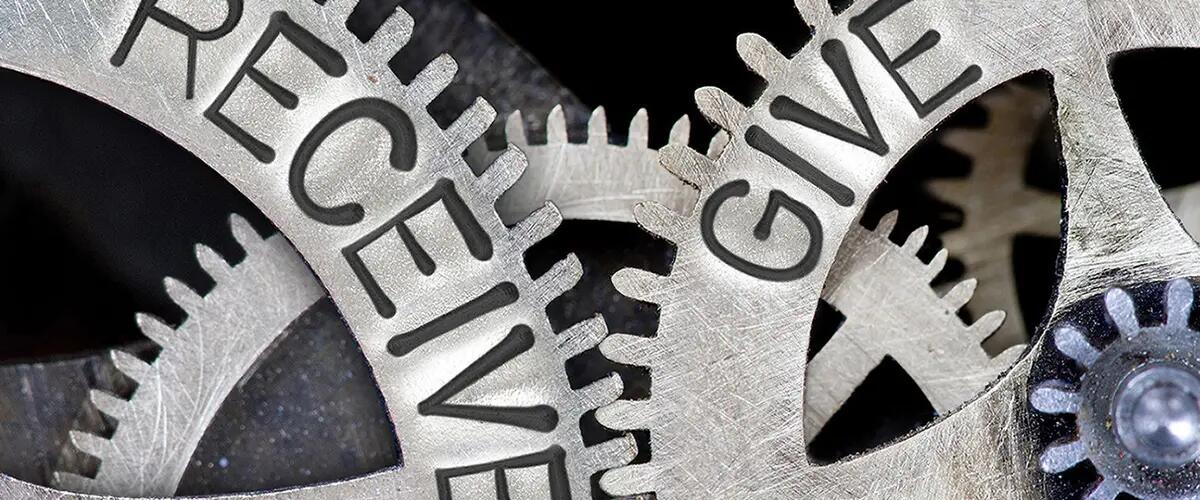 Finish Line Fund kept student on track to graduate inspite of hardship
Suliman Olatunji has the heart of an entrepreneur.
After graduating from Rutgers Business School in January, he began growing a multimedia company in Newark. He recently began working with the communications team at Rutgers University-Newark where he will be lending his talent and perspective to help the team's marketing efforts.
His ambitions might have been derailed if he hadn't received some assistance from the Finish Line Fund, which was created by Dean Lei Lei in 2016 to help students who encountered financial hardships as they approached graduation.
With one semester left before he graduated, Olatunji found himself in a predicament. He had no place to live. His parents had moved to Florida, but he wanted to stay in New Jersey until he completed his degree.
"I was on my own financially," he said.  As he began scrambling to see if he could arrange for a place to live during the summer in Newark, he spoke to someone at Rutgers Business School who encouraged him to ask for help.
He received $1,300 from The Finish Line Fund to help him pay for a 3-credit summer course, which enabled him to stay on campus through the summer. In the fall, with the remainder of his financial aid, he completed his bachelor's degree, with a major in supply chain management.
The Finish Line Fund is sustained with Giving Day donations. Make your gift count, designate it for the Finish Line Fund at Rutgers Business School. Go to Rutgers Giving Day.
"I would have finished college, the money (from Rutgers) helped me finish when I wanted to rather than delaying it," he said. "It gave me peace of mind, and it kept me on track.
Robert Kurland, associate dean of student and academic services at Rutgers Business School-Newark, said most students savor the final semester leading up to graduation.
"When a student faces a financial hardship close to graduation, it can put their degree and their future in jeopardy," he said. "The Finish Line Fund is an enormous resource to ensure that deserving students successfully complete their college education."
During his time at Rutgers Business School, Olatunji studied supply chain management, but his current plans are all entrepreneurial – the multimedia business, plans for a food truck and a possible clothing line.
"I want to make money on my own terms," he said. Supply chain management, he explained, gave him a better understanding of what it takes to run a business.
"I'm glad I have that knowledge," he said.
-Susan Todd
Illustration credit: Thinkstock
Press: For all media inquiries see our Media Kit