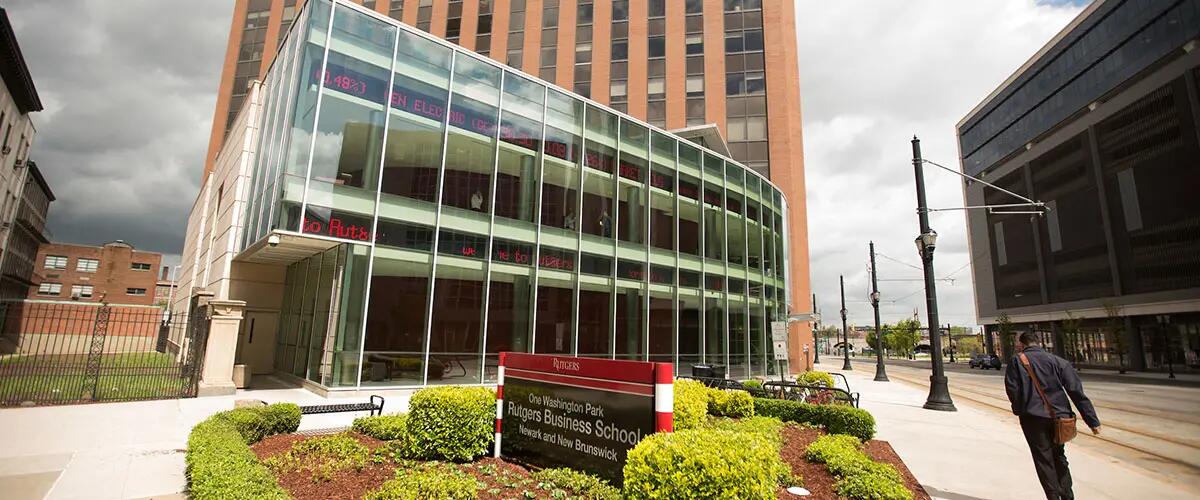 Graduate accounting program fulfills federal government's certification mandate
A deeper understanding of finance is only the first benefit of a Rutgers Masters of Accountancy in Governmental Accounting.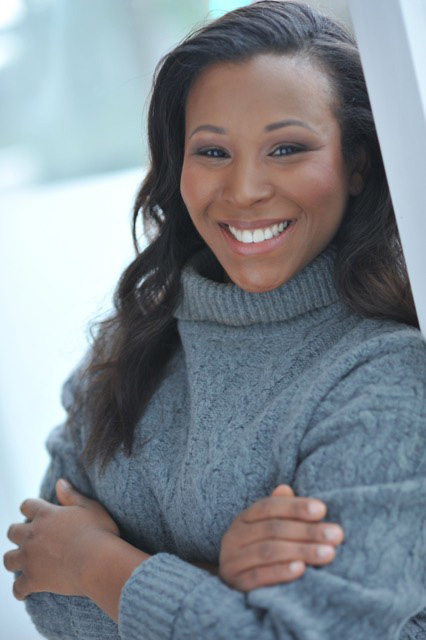 When Noemi Contreras-Woods started searching for a master's program that would deepen her understanding of finance and help her to acquire more knowledge, she was struck by the comprehensive curriculum offered by the Rutgers Master of Accountancy in Governmental Accounting.
"I wanted to strengthen my foundation," Contreras-Woods said. "Everyone offered financial accounting, but Rutgers Business School's program offered systems accounting, ethics and advanced accounting courses."
With two young daughters, she also wanted the flexibility to learn on her own schedule and at her own pace. The Master of Accountancy in Governmental Accounting is offered entirely online, making it convenient for busy, working professionals.
A year after beginning the master's program, Contreras-Woods moved into a new role at the federal government's Department of Defense. Her work as a financial analyst involves "a little bit of a lot of things" in finance, accounting and systems, she said.
"It's a very good place to be right now," she said.
Contreras-Woods also benefited another way. The federal government requires employees who perform financial management tasks to update their skills in assigned areas of competencies, including leadership, decision support, audit readiness, ethics, fiscal law, financial management and accounting systems. The certification ensures that financial managers are prepared to meet current and future challenges.
While she was still working through the Master of Accountancy in Governmental Accounting, federal government administrators qualified the program as one that employees could take to meet the certification mandate. "The program meets most of the requirements," Contreras-Woods said.
It also provided her with the enrichment she wanted. The professors are outstanding," she said. In addition to the curriculum, she gained a wealth of knowledge from classmates and a sense of comradery even though she knew them only virtually.
"There was so much diversity and so much knowledge that I really don't think I could get anywhere else," she said. And the investment pays off every day in the work she does in accounting, trouble-shooting and leading the implementation of accounting systems.
"When you have an understanding of each of the different areas," she said, "the more you can contribute."
Press: For all media inquiries see our Media Kit