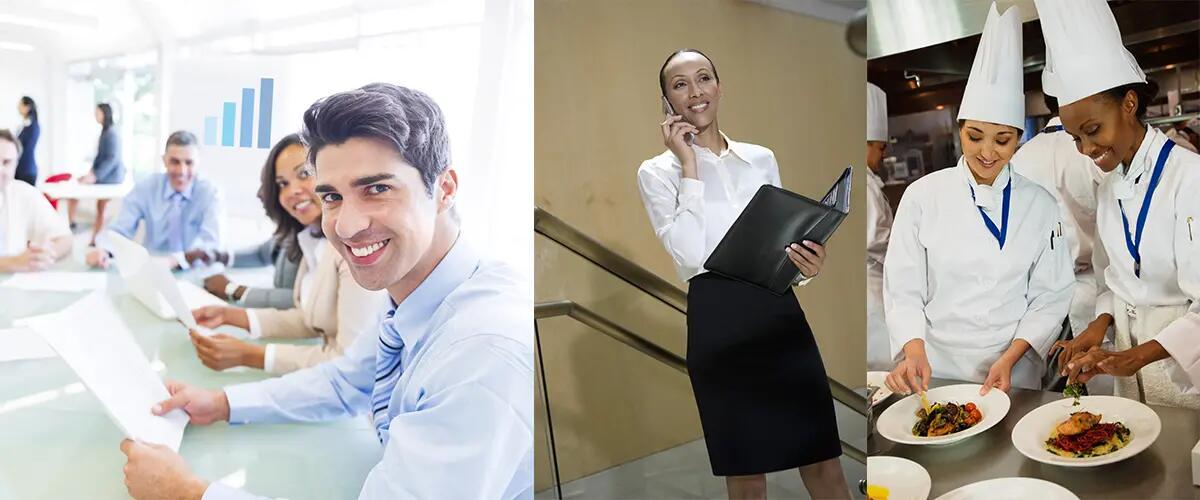 Lean Startup coming from Wall Street to Rockafeller Road
The New Jersey Small Business Development Center at Rutgers University – New Brunswick will be piloting a Lean Startup program for small businesses and startups in five sessions.
Beginning Thursday, August 18, and continuing for the following four Thursdays, with sessions running from 1-4 p.m. at Rutgers Business School, Livingston Campus, 100 Rockafeller Road, Piscataway.
The Lean Startup methodology, developed by Silicon Valley entrepreneurs Steve Blank and Eric Ries has been adopted at many major universities, corporations and governmental organizations. Recently, the SBA has considered bringing this methodology "from Wall Street to Main Street."
"We are piloting the program here at the NJ-SBDC New Brunswick under the direction of Dr. Suresh U. Kumar," said Elayne McClaine, regional director, NJ-SBDC-New Brunswick.  "We invited small and mid-sized businesses to attend."
Dr. Suresh U. Kumar, five-time Inc. 500 ranked serial entrepreneur, is currently the chief strategy officer at Silicon Valley-based multinational technology conglomerate 8K Miles Software Services Inc. The firms he founded include NexAge Technologies USA Inc., Green Earth LLC, and Universal Venture Works LLC.
Kumar has served as a mentor for the Innovation and Entrepreneurship program at the Eugene Lang Entrepreneurship Center at Columbia Business School and The Indus Entrepreneurs (TIE).
The Lean Startup program offered by NJ SDBC at Rutgers University – New Brunswick has been carefully curated from multiple sources and will be conducted in a "flipped classroom" format that allows more time to discuss practical applications of the concepts. Attendees will be part of small problem-solving teams that include a mix of business owners, entrepreneurs, and Rutgers Business School students.
Session 1 – How to recognize and act on opportunities
Session 2 – Testing your idea using the customer development methodology
Session 3 – Turning the idea into a minimum viable product (MVP) and a working business model
Session 4 – Knowing your market and your competition
Session 5 – The art of selling
When: Thursdays, Aug.18 - 1 hour orientation, 1-2 p.m.: Sept. 8, Sept. 22, Oct. 6, Oct. 20 and Nov. 3
Time: 1-4 p.m.
Location: Rutgers Business School, 1000 Rockafeller Rd., Piscataway, NJ 08854
Cost: $295 (includes five days of training and materials)
Email: njsbdcnb@business.rutgers.edu
Call: 848-445-8790
Press: For all media inquiries see our Media Kit