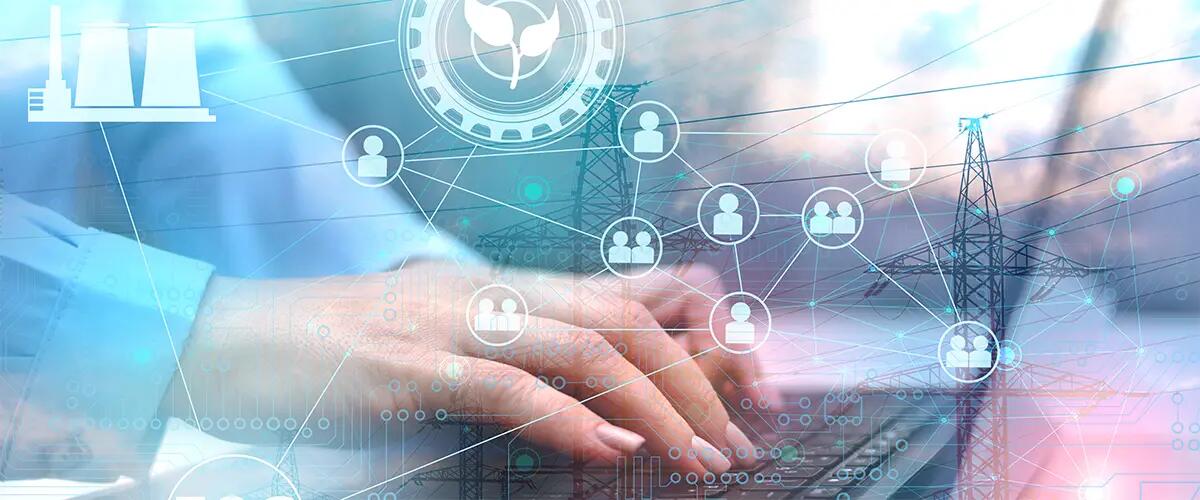 MBA in Professional Accounting empowers graduates to add value and have impact in their careers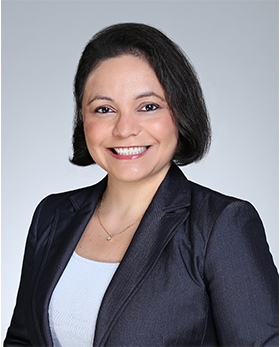 After taking some time away from work to raise a family, Claudia Alvarez decided to earn an MBA that would build on her past knowledge and let her return to work at a higher level.
Alvarez had a general sense of how she wanted to transition into a career in corporate social responsibility.  She said she researched programs that would develop her accounting and quantitative analysis skills to advance her "humanities education and environmental sustainability career." The Rutgers Business School MBA in Professional Accounting fit her needs perfectly.
"I knew about the highly regarded and highly ranked accounting programs at Rutgers Business School," Alvarez said.  "I also knew about RBS' corporate relationships that include the accounting 'Big Four.' What I did not know about until I experienced it was the level of mentoring and advising the faculty provide to students.  Professor Alexander Sannella (director of the MBA in Professional Accounting program) was so very influential and supportive as I explored my interests and career goals."  
Professor Sannella, the program director, said the MBA in Professional Accounting focuses on careers by allowing students to attend recruiting presentations, network with alumni, and prepare for interviews. "It starts two weeks into the program, and it just keeps going," he said.
Due to the pandemic, this latest cohort was the first to attend class 100% online.  Even so, Alvarez said that she greatly values the relationships she built with faculty and peers.  "My classmates and I took turns practicing mock interviews, and faculty members were always available," she said.
The MBA in Professional Accounting is a demanding fourteen months; however, Alvarez said that through time management, prioritizing and scheduling commitments, and staying focused, the degree is achievable, and the outcomes well worth the effort.
Alvarez found that the emerging environmental, social, and governance (ESG) accounting area would perfectly combine her interests and the knowledge gained through the MBA in Professional Accounting. She became the first MBA in Professional Accounting student recruited into Deloitte's Sustainability Audit & Assurance group.  "I was so excited," she said.  "Deloitte was terrific through out the recruiting process."
"The Rutgers MBA in Professional Accounting is a great program that provides opportunities for a career change or career advancement," Alvarez said. "Graduates of the program will be able to add value to their company and make an impact."
-Sean Ireland
 
Press: For all media inquiries see our Media Kit