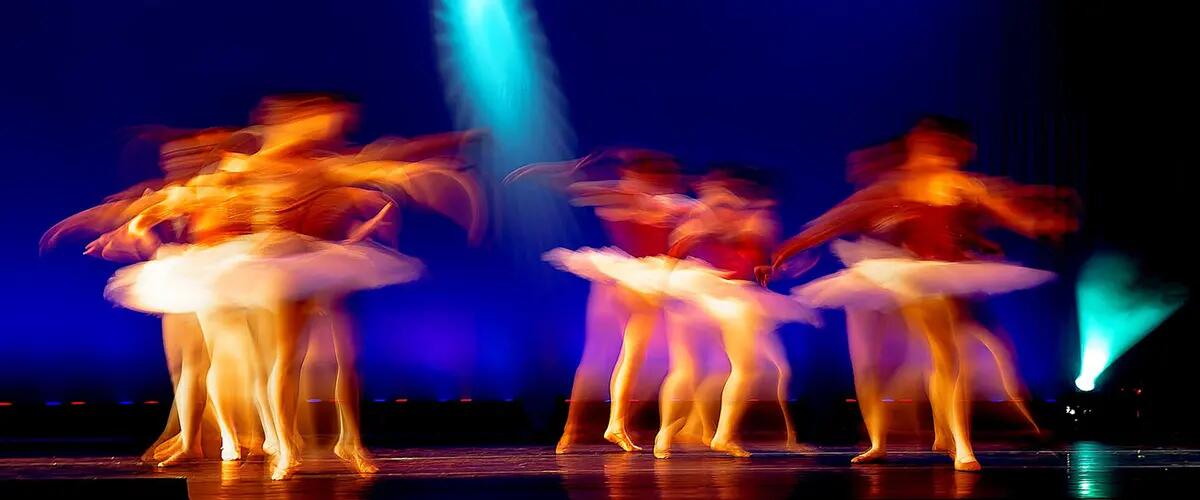 New certificate program for arts leadership gets funding from Doris Duke Charitable Foundation
The new program encourages and enables arts managers from underrepresented communities to become CEOs of U.S. arts organizations.
The Doris Duke Charitable Foundation is supporting a new program to encourage and enable arts managers from underrepresented communities to become chief executives of U.S. arts organizations.
According to James Abruzzo, co-founder of the Institute for Ethical Leadership (IEL) at Rutgers Business School and director of the certificate program, "Cultural institutions, located mostly in urban areas, are better served when their leaders reflect the local populations. This program is designed to encourage and prepare arts executives from underrepresented populations, many of whom clearly have the skills and the ambition, to become CEOs."
Cheryl Ikemiya, senior program officer for the arts at DDCF, said, "As the demographics of the United States continue to change rapidly, the need for more diversity in the leadership of cultural institutions grows increasingly evident. Given this, we are pleased to support the IEL's efforts."
"The Duke grant, combined with other funding, will allow us to remove a major barrier for many – the program costs are very modest and no one will be rejected because the program is unaffordable," Abruzzo said. "This is the first and only program designed specifically to diversify the CEO demographics of arts organizations."
The 10-day program will bring together a cohort of arts managers from diverse races and ethnic backgrounds and from the LGBTQIA and differently abled communities to live and learn together. The program faculty, comprised of arts management CEOs and board members and Rutgers professors, a majority  from underrepresented communities, will also serve as mentors throughout the year. Beginning on June 17, 18 arts and culture executives will experience a leadership curriculum designed to remove many barriers to the executive office. The program includes leadership training, site visits, and sessions on cultural competency, interviewing with search committees and negotiating a CEO contract.
The inaugural cohort of outstanding participants includes arts organization founders, senior arts managers from major institutions, artists and CEOs of smaller arts organizations. They work at dance, visual arts, theater, literature, museums, performing arts centers and arts education organizations located across the United States and abroad.
For more information, and to meet the cohort as they are announced, go to Cultural & Ethnic Arts Executive Leadership at IEL.
About the Doris Duke Charitable Foundation
The mission of the Doris Duke Charitable Foundation is to improve the quality of people's lives through grants supporting the performing arts, environmental conservation, medical research and child well-being, and through preservation of the cultural and environmental legacy of Doris Duke's properties. The Arts Program of DDCF focuses its support on contemporary dance, jazz and theater artists, and the organizations that nurture, present and produce them. For more information, please visit ddcf.org.
About the Institute for Ethical Leadership
The Institute for Ethical Leadership at Rutgers Business School works with business and government, nonprofit and philanthropic organizations, and within Rutgers University to provide leaders and future leaders with the education, training and critical-thinking tools needed to become more effective leaders and managers and make ethical decisions when confronted with real-world challenges.
Press: For all media inquiries see our Media Kit