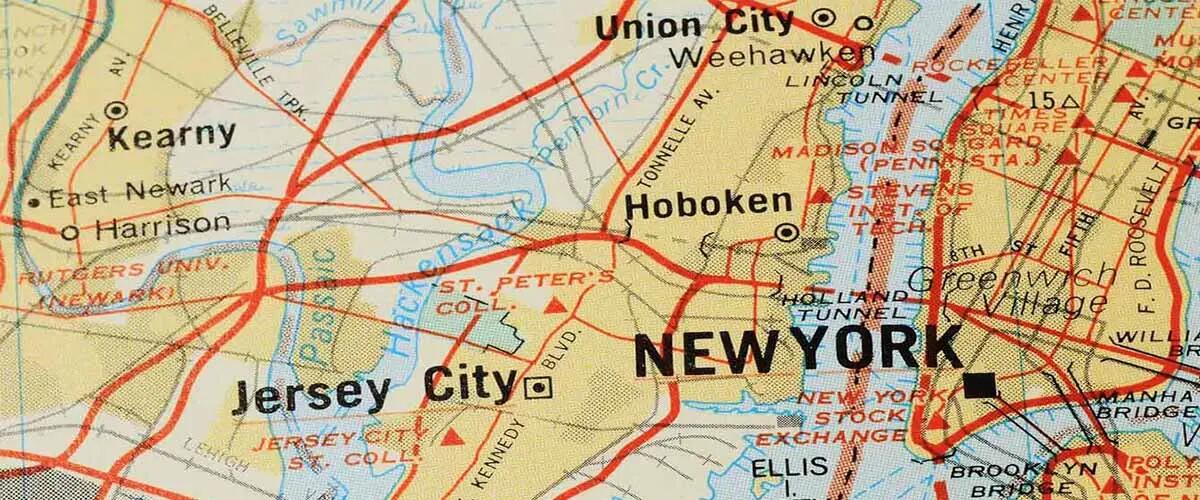 Part-time MBA Program offers classes in Jersey City's bustling financial district
Linda Fleming has an easy commute to her Rutgers MBA classes in Jersey City.
Rutgers Business School's satellite location in the Harborside Plaza building on Washington Street is a short distance from two PATH Stations, the Hudson-Bergen Light Rail – and Fleming's home.
"It's very easy for me to walk here," Fleming said. "It saves me time, which I don't have a lot of."
The Rutgers Part-Time MBA Program is designed for working professionals who want to gain knowledge and credentials without interrupting their career. Allowing students to take up to 30 credits at satellite locations in Jersey City or Madison is part of the convenience built into the program.
For Fleming, who has a young daughter and works in clinical trial operations at a New Jersey bio-pharmaceutical company, the convenience of taking classes in her neighborhood only intensified her interest in a Rutgers MBA. "I attended Rutgers as an undergrad so I was aware of Rutgers Business School's reputation and I knew it would offer me an enriching program," she said.
Fleming completed her first semester last May and plans to pursue a concentration in strategy and leadership as she continues her studies. "The courses are very applicable, especially as I move ahead in my career," she said. "I hope to eventually move into a leadership position and an MBA will equip me with the tools to be successful in that work."
The classroom location in Jersey City's cosmopolitan downtown also provides lots of places for students to meet to work on projects, socialize and network, Fleming said. Amid the high-rise office buildings and not far from the waterfront, the neighborhood is also dotted with restaurants and bars. "It's a fun setting to be in," she said.
- Susan Todd
Press: For all media inquiries see our Media Kit