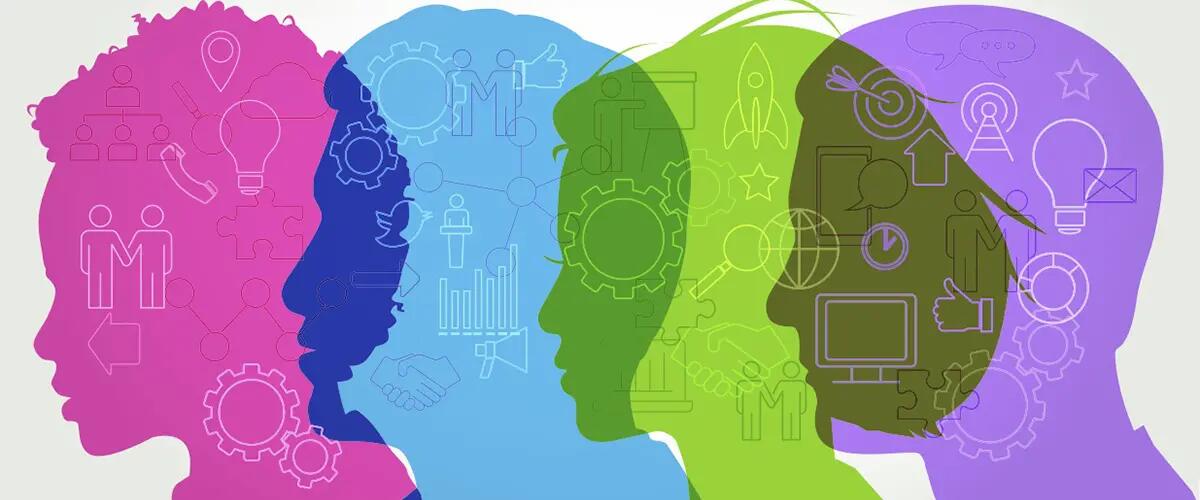 Rutgers alumni among EY's choice of "unstoppable" entrepreneurs
Rutgers Executive MBA alumnus Lawrence Hibbert and Rutgers University graduate Randal Pinkett, cofounders of BCT Partners, were named EY Entrepreneurs of the Year for 2021.
Alumni of the Rutgers School of Engineering, Hibbert and Pinkett started BCT, or Building Community with Technology, in 2007. The company combines insights and data to help clients close the equity gap in their delivery of services to communities of color and diverse backgrounds. Based in Newark, the company has offices across the country.
Hibbert and Pinkett, who are managing partners of the firm, were among 17 business owners who EY described as New Jersey's "most unstoppable entrepreneurs."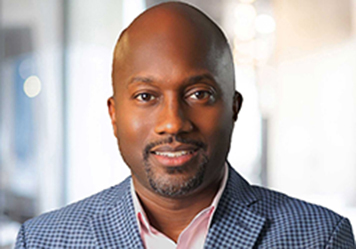 In all 37 individuals representing 33 companies were named Entrepreneurs of the Year. Collectively, the companies employ 2,100 people and generate an estimated $2.7 billion in revenue.
Hibbert graduated from the School of Engineering in 1995 and completed the Executive MBA Program at Rutgers Business School in 2009.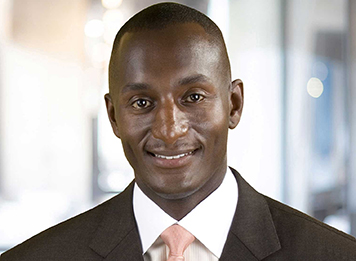 Pinkett graduated from the School of Engineering in 1994. He also has ties to Rutgers Business School, where he is an advisor to the Center for Urban Entrepreneurship and Economic Development and a supporter of many of the center's programs.
In an alumni spotlight published by the School of Engineering, Hibbert said BCT was "exploring ways to use data to illuminate disparities in the criminal justice system and in treatments delivered in mental health institutions."
Photo credit: EY
Press: For all media inquiries see our Media Kit