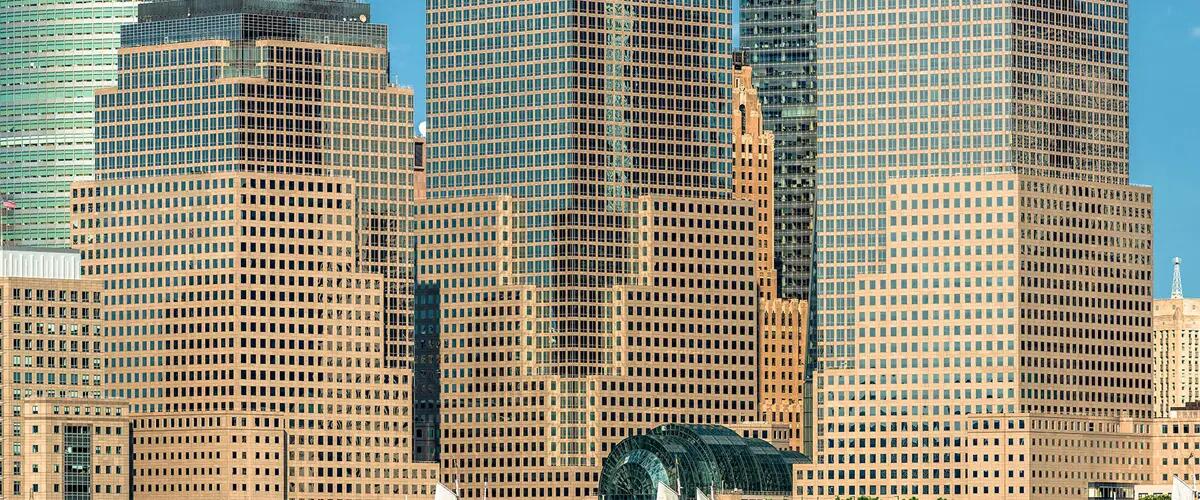 Rutgers Business School sponsors Wall Street conference on blockchain and crypto asset markets
Hear from over 30 of the world's leading Blockchain and cryptocurrency experts speak on a variety of important topics, including regulation, crypto based products, capital raising and valuation at a new event taking place at the Intercontinental Hotel in Times Square on March 22nd 2018.
CryptoWorld LLC, a crypto asset consultancy firm, will host the inaugural Wall Street and the Internet of Money Conference featuring some of the most prominent experts in the BlockChain and crypt asset markets.
Rutgers Business School is the only university represented as a partner for the highly anticipated event. Rutgers will be sponsoring book signings including authors Jack Tatar and Chris Burniske who wrote Cryptoassets: The Innovative Investor's Guide to Bitcoin and Beyond, and authors Michel Casey and Paul Vigna, who wrote The Truth Machine: The Blockchain and the Future of Everything.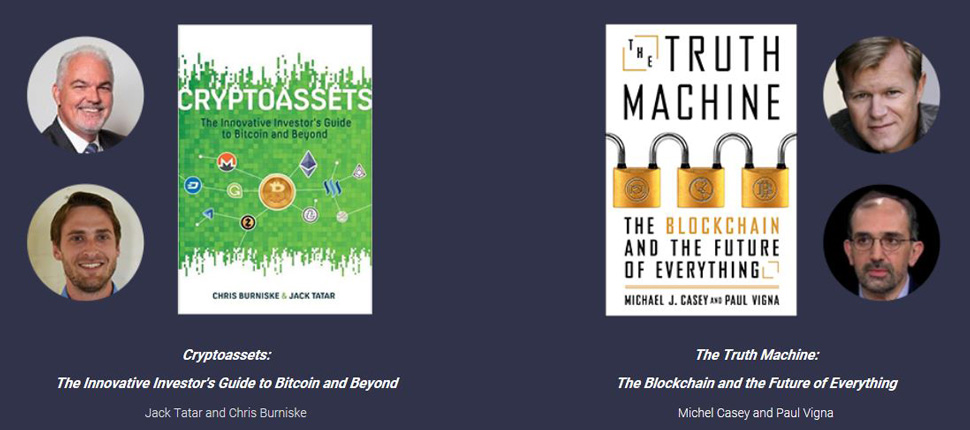 The conference opening keynote address will be given by Cristina Dolan, Co-founder and COO of iXledger, an MIT Media Lab alumna and Internet pioneer with over two decades of experience building software, Internet, AI and FinTech related businesses. 
The CryptoWorld team has lined up quite a group of industry luminaries to tackle many of the topics investors want to hear more about.  One of the featured panels set to discuss the looming regulation and oversight of the ICO and crypto asset market will be led by Jeffrey Tucker, Editorial Director for the American Institute of Economic Research. He will lead a robust roundtable of experts including Francis Stacey, Economist and Director at Optimal Capital Advisors, Brad Bennett, Partner at Bakker Botts, LLP and Richie Hecker, Co-Founder and Director, of the Crypto Working Group.
Given the continual development of market structure necessary for crypto asset success, the content rich agenda features a panel to discuss what is considered a watershed event in the Crypto currency market, the launch of Bitcoin futures. Globally recognized derivatives academic, Professor James Angel of Georgetown University, will lead a panel that features, Tim McCourt, Managing Director at CME Group, Dave Schulz, Director at Cboe Futures Exchange and Peter Early, Owner of Intangible Economics and a pioneering crypto asset trader.
"We are pleased to provide a full day of topics important to investors, covered by thought leaders and practitioners", says Ronnee Ades, senior partner at the firm. "The Wall Street and The Internet of Money Conference is all about discussion, debate, education and access." Ades is also the director of Rutgers Master of Quantitative Finance Career Management Office.
The one-day conference will be held at the conveniently located Intercontinental Hotel in Times Square, New York City on March 22nd, 2018. Tickets to attend can be secured at cryptoworldco.com.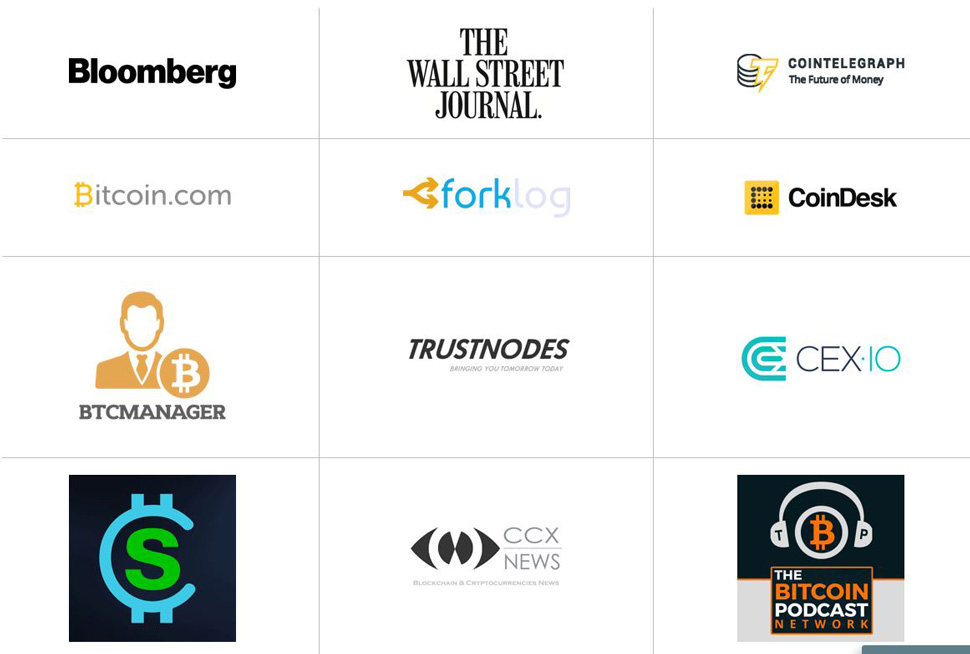 Press: For all media inquiries see our Media Kit