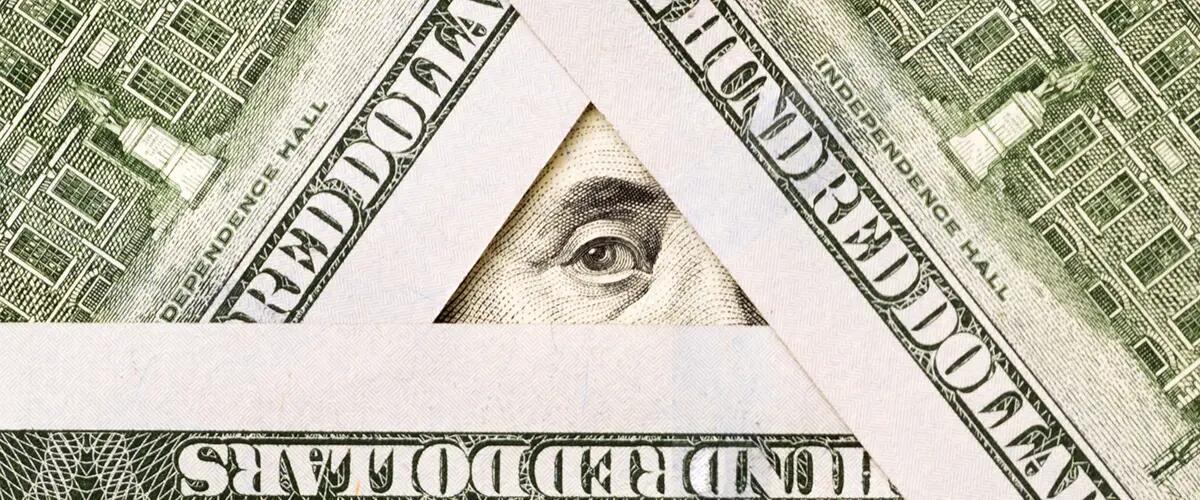 Rutgers Master in Governmental Accounting ranked No. 9 by U.S. News & World Report
Ranked #9 in the nation according to the latest U.S. News & World Report ranking for "Best Online Graduate Business Programs, Accounting" the Rutgers Business School Master of Accountancy in Governmental Accounting (MACCY Gov.) is the first and only program of its kind available entirely online.
The 30-credit program was designed for working professionals to complete part-time as their schedules allow while fulfilling the additional credits required to sit for the New Jersey CPA exam. For those wanting to complete the program in as little as one year, the program's flexibility enables that as well. 
For 25 years Rutgers' Master in Governmental Accounting has filled the void in graduate accounting programs for those looking to gain the specific skills of government financial management, accounting, and auditing.
The online graduate business programs at Rutgers Business School are accredited by the Association to Advance Collegiate Schools of Business (AACSB), the gold standard of business school accreditation.
The U.S. News & World Report "Best Online Graduate Business Programs" ranked the Rutgers online accounting master No. 9 in its listing, between the University of Southern California (Marshall) and St. Mary's College of California. Filtering the programs by "100% Online" ranks Rutgers No. 3 in the nation and No. 1 in the Big Ten. 
"This ranking is a wonderful acknowledgement of our graduate governmental accounting program which is recognized as the preeminent academic program in governmental accounting and public financial management in the country," said Irfan Bora, assistant professor of professional practice and director of the Master of Accountancy in Governmental Accounting. 
Bora continued: "I am particularly grateful for the contributions of our faculty and our students from some 30 states, currently enrolled in the program."
Rutgers Business School received an overall ranking of 21 for its online graduate business programs. Contributing to that score was Rutgers Business School's specialty Master of Science (M.S.) in Supply Chain Management online program, which was ranked No. 9; for entirely online, its ranking moves to No. 5.
Rutgers Business School tied with Florida International University, Michigan State University and the University of Georgia (Terry) for the No. 21 spot.
-Sean Ireland
 
Press: For all media inquiries see our Media Kit