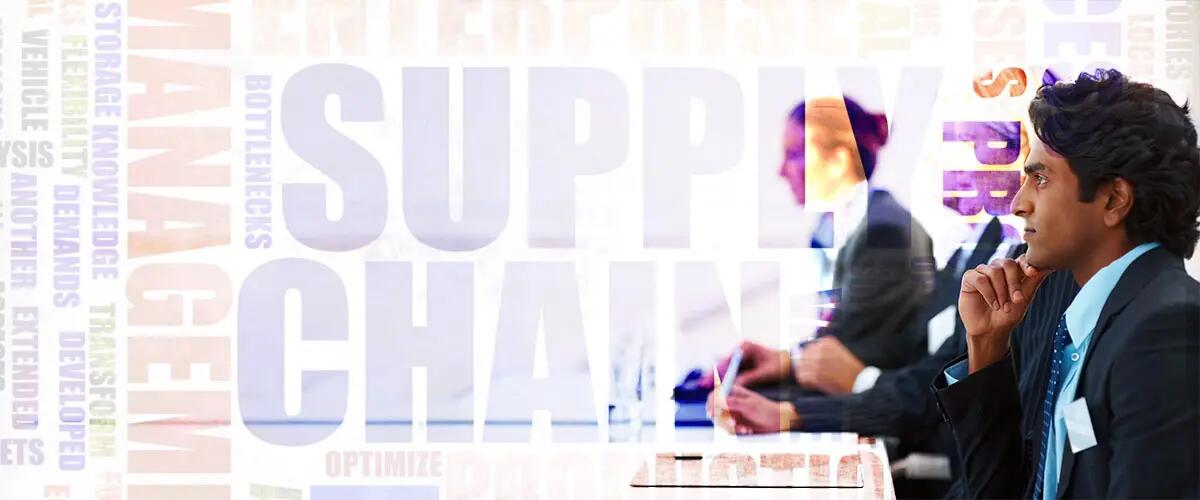 Rutgers MBA alumnae are stand-outs in their new supply chain careers
Two graduates of the Rutgers Full-Time MBA program are listed among the 30 under 30 Rising Supply Chain Stars published by the Institute for Supply Management and ThomasNet.com.
Sarah Kruse Harse and Aisha Khan graduated in 2014 and landed jobs at Johnson & Johnson.
Harse, 28, began her MBA studying pharmaceutical management and quickly saw the allure of supply chain management.
She described her attraction in an article published in the 30 under 30 listing: "At my first job, I was frustrated at the inefficiency, and I just knew things could be done better," she said. "I realized that supply management could help business work more efficiently."
A category analyst at Johnson & Johnson in Raritan, Harse was nominated for the supply chain stars listing by John Perez, a senior category manager at J&J.
As a Rutgers MBA student, Khan, 27, studied supply chain management and marketing.
She began her career in procurement as a sourcing lead for global digital category strategy and business engagement. She is now global change management & communications lead for spend management strategy at Johnson & Johnson's world headquarters in New Brunswick.
Stuart Sueltman, Johnson & Johnson's associate director of global agencies and digital procurement, nominated her for the award.
"Aisha Khan is a procurement leader of the future," Sueltman said.
Read about the Rutgers Business School alumnae and how they are excelling in their careers in the 2015 Rising Supply Chain Stars listing.
The Institute for Supply Management and Thomasnet started the 30 under 30 Rising Supply Chain Stars Program in 2014 to highlight the accomplishments of rising supply management professionals, who are nominated for their outstanding achievements — both professionally and personally — by managers, mentors or co-workers.
Press: For all media inquiries see our Media Kit