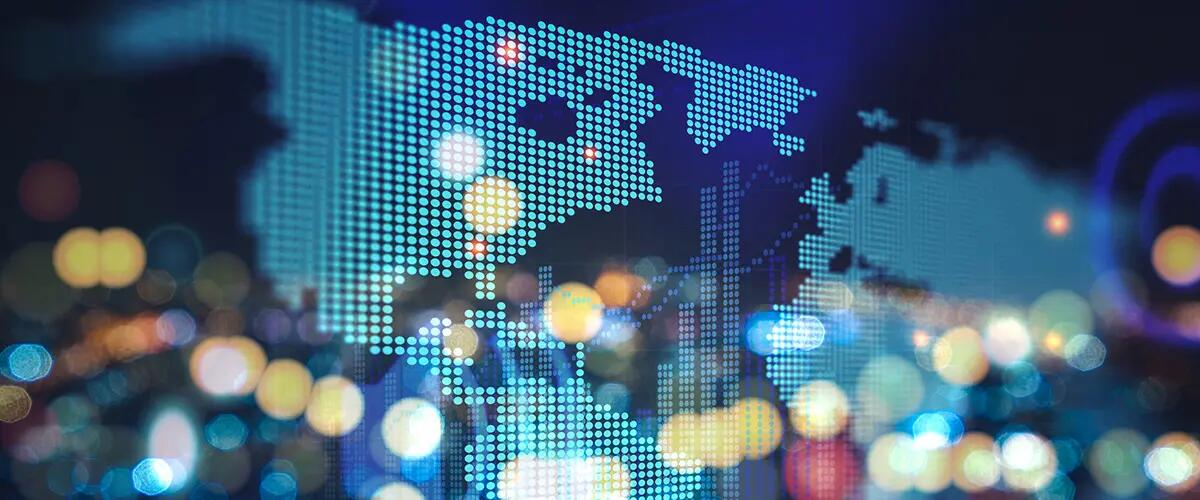 Rutgers MBA gains global recognition
Rutgers MBA ranked top 10 in the world for supply chain management, pharmaceutical management and operations management
A new global ranking by Find-MBA.com placed Rutgers Business School's MBA program "Top 10 in the World" in:
To determine their "Top 10 Lists" by specialization, Find-MBA.com looked at a number of factors including employment data, curriculum, existing rankings, international balance and location.
Rutgers offers a Traditional Full-Time MBA program located in the Downtown Arts District in Newark and a Part-Time MBA program where students can take classes in Newark, New Brunswick, Jersey City and Madison – all within close proximity to New York City.
"The Rutgers Business School community is really supportive," said Anton Kogan, a Rutgers Part-Time MBA student and owner of Emma's Premium Foods.
"I was able to apply principles from class I learned at night, the next day at the warehouse," he said. "Through classes like operational analysis, I was able to increase efficiency through some supply chain concepts that made our business more profitable and productive." [Watch Video: Anton on his Rutgers MBA experience.]
Haden Patrick, a U.S. Navy commander, chose to pursue a Rutgers MBA to partner his experience in the military with business knowledge to help transition into a civilian career. "Having been in the military for over 20 years, I have a lot of experience with decision making and managing resources, but not in a business environment, "he said.  "The Rutgers MBA program has done a good job preparing me for when I ultimately seek a new career," said Patrick.  [Watch Video: Haden on his journey from the military to civilian life.]
Being in Rutgers MBA program is giving Puja Gujarathi more responsibility in her job at Johnson & Johnson. "I am able to think more creatively and analytically which has led to more interesting projects," she said. Gujarathi is focused on supply chain management and strategy & leadership in Rutgers MBA program. "I plan to be on the director path at work and being in this program will help me get there." [Watch Video: Puja on her path to the next level at work.]
Press: For all media inquiries see our Media Kit