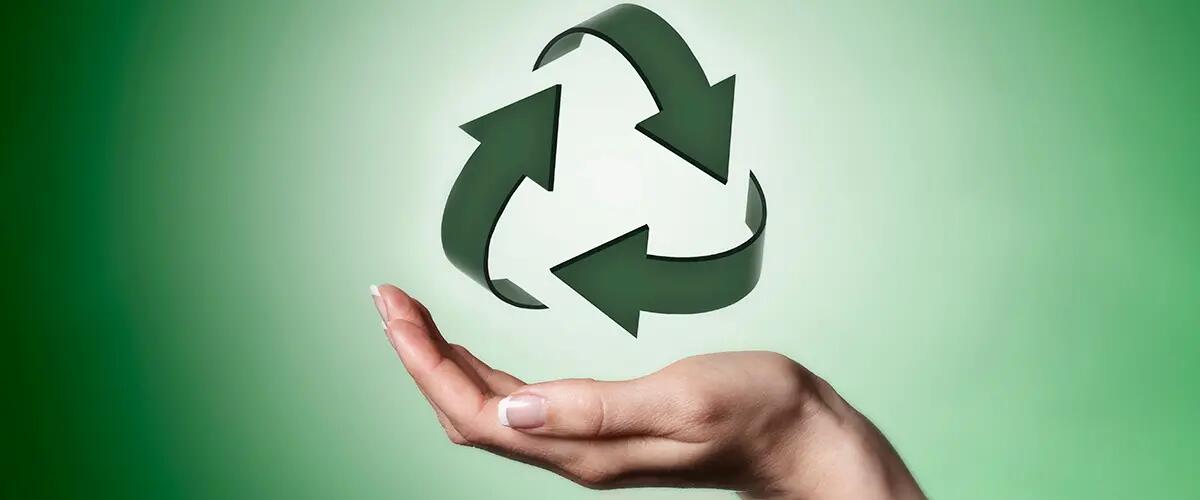 Three faculty members receive NJ Department of Environmental Protection research grant
The New Jersey Department of Environmental Protection (NJDEP) awarded Department of Supply Chain Management faculty members Mark Rodgers (PI), Kevin Lyons (co-PI), and Matthew Walsman (co-PI) a one-year research grant with a budget of $206,346. The project is titled "Designing Recycling Systems at Rutgers University using Decision Support Tools and Strategic Management Principles" and is part of the NJDEP's Recycling Enhancement Grant Research program.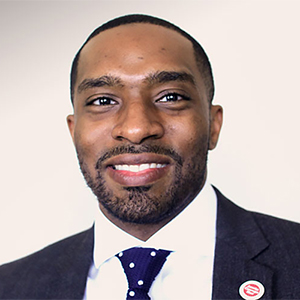 "This is a really exciting project for me personally as well as for our research team," said Professor Mark Rodgers.  "As an academic, I've always been passionate about studying problems that focus on solving environmental and climate change problems."
"The project gives me an opportunity to apply my knowledge and skills to a real-world problem that will make a tangible impact," Rodgers continued. "Our novel approach of applying managerial and analytical strategies to design new recycling processes will hopefully serve as a template for other institutions across the state and beyond."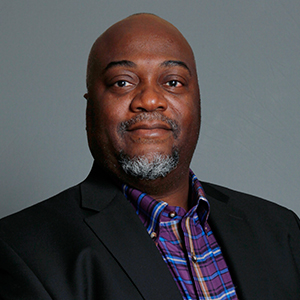 Professor Kevin Lyons said the project encompasses the research, design, and implementation of an ongoing recycling program at Rutgers University to reduce the amount of recyclable materials in the solid waste stream and reduce the level of contamination in a campuswide recycling stream.
"Rutgers University has an excellent facilities team that has done everything to make recycling and waste management successful, and the team has earned many national awards," he said.  "However, Rutgers policies show that we have an obligation to strive to be the most environmentally responsible university possible.  We think we can do much better, and our proposal should provide the blueprint for moving us in a new and positive direction."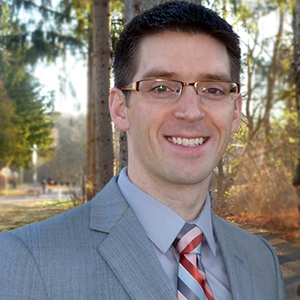 Professor Matthew Walsman said, "Supply chain management researchers, as a field, have embraced projects which measure the impact of their research on organizations or markets.  This project provides the unique opportunity to quantifiably measure the impact of our design choices on actual outcomes."
"Rutgers offers inside access to an actual organization," said Walsman, "where we will get a front-row seat to observe how academic theory and insight directly influence people and processes."
Press: For all media inquiries see our Media Kit