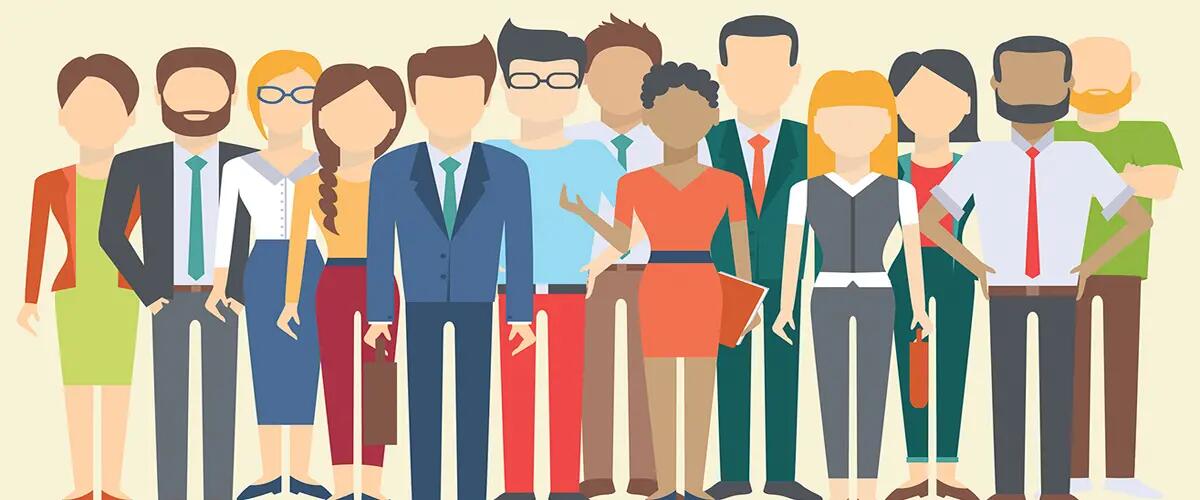 Two Rutgers alumni among 30 under 30 supply chain stars
Two Rutgers Business School alumni are among the 30 under 30 Rising Supply Chain Stars compiled by ThomasNet and the Institute for Supply Chain Management.
Abhishek Dahiya, who completed the Full-Time MBA program in 2014, and Tianhou Zhong, who received his undergraduate degree in supply chain management, were recognized as young supply chain leaders in the third annual rising stars list.
Dahiya, 29, works at Dell Technologies as a senior adviser in global commodity management. In his role, he facilitates activities to prevent and mitigate material shortages at the company's manufacturing facilities.
"Abhi's influential skills, strategic insight and analytical capabilities makes him extraordinary," said Paul McCarthy, who is director of global materials at Dell and nominated Dahiya for the Rising Stars list.
Zhong, 25, studied supply chain management as an undergraduate at Rutgers Business School. He graduated in 2013 and went to work at J.P. Morgan Chase for several years. He works now as a senior analyst in global strategic sourcing at Coach Inc. in New York City.
Read more about Dahiya and Zhong and the other 30 under 30 winners
In his first few weeks of work at Coach, Zhong led a global travel process improvement initiative that resulted in savings of $3 million on the company's total travel spend, according to a bio written as part of the 30 under 30 listing. He also led an RFP for a new travel management company, which resulted in savings of more than $900,000.
"Zhong motivates others around him to work towards a common goal delivery value to the organization as well as their own careers," Nicholas Ammaturo, director of global procurement at Coach, said in the bio. "He can adapt to multiple audiences, from working with analysts to preparing presentations for a CEO audience."
Zhong's leadership at Coach wouldn't surprise anyone at Rutgers Business School, where he helped to organize the supply chain management department's annual meet-and-greet event.
Press: For all media inquiries see our Media Kit