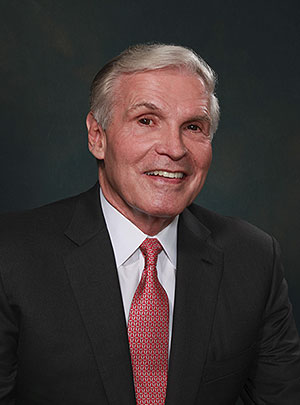 Ambassador to the World Health Organization for Global Strategy and Health Financing, Chairman of Wesray Social Investments LLC and Chairman of the MCJ Amelior Foundation.
Most previously, Ray served as the United Nations Secretary-General's Special Envoy for Health in Agenda 2030 and for Malaria.
Ray Chambers is a philanthropist and humanitarian who has directed most of his efforts towards helping children.
He is the founding Chairman of the Points of Light Foundation and co-founder, with Colin Powell, of America's Promise -- The Alliance for Youth. He also co-founded the National Mentoring Partnership.
Chambers is the co-founder of Malaria No More. He is the Founding Chairman of the New Jersey Performing Arts Center and is the former Chairman of Wesray Capital Corporation, which he co-founded with William E. Simon. He is also the co-founder of the YES Network.