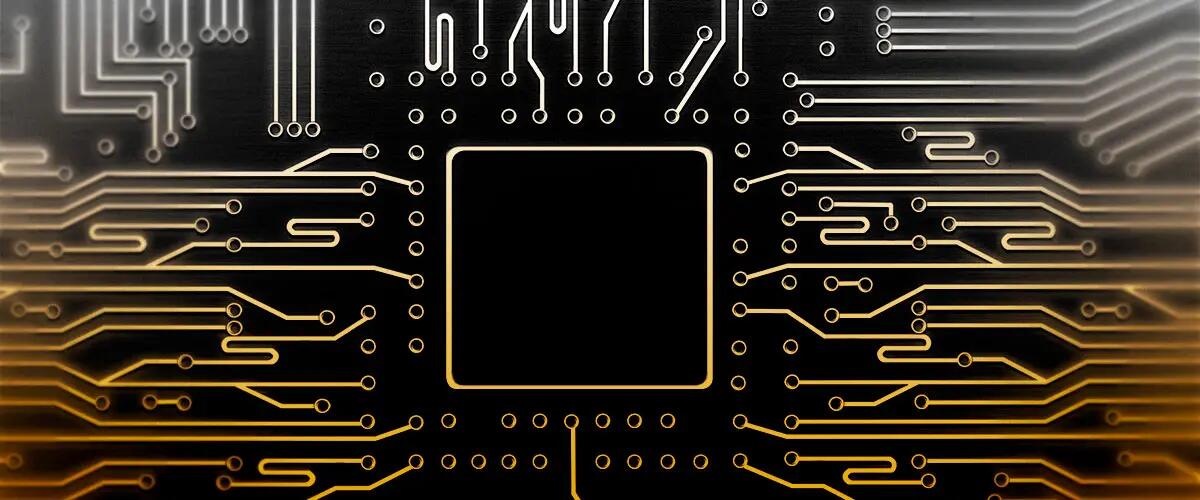 Is AI the new black?
Our Rutgers Business School Executive Education team spoke with Tim Peter about the ubiquitous nature of Artificial Intelligence (AI).
Tim Peter, founder of Tim Peter & Associates, is an expert in online marketing, e-commerce strategy, web analytics, customer experience, and next-generation technology. Tim leads many sessions in our portfolio of open enrollment programs and is a sought after instructor in our custom programs with our corporate clients and partners. In this brief video, we discuss how AI is being used to transform the way we do business today and why every company will be impacted by AI, machine learning, chatbots and autonomous everything!
For decades, leading organizations, executives, and managers have partnered with Rutgers Business School Executive Education to expand breadth of knowledge and professional skills, reinvent career paths, gain competitive advantage, and stay relevant in the ever-changing world of business. To learn more, contact us today to speak with a member of our corporate program team.
Press: For all media inquiries see our Media Kit