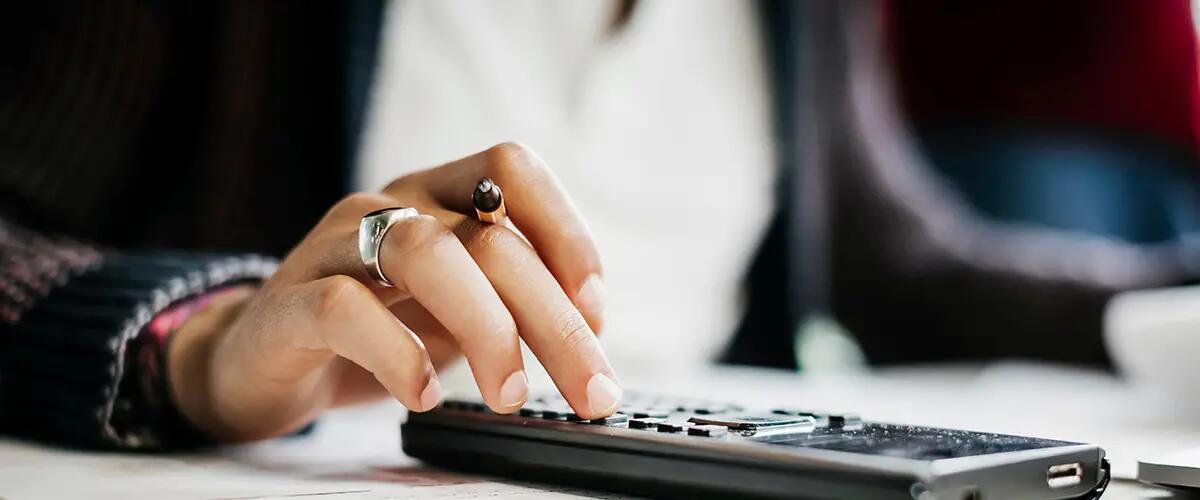 Business Insight: 5 More Reasons Cash is Queen
On a podcast with UBS financial advisor Tracy Byrnes, Rutgers professor Lisa Kaplowitz explains why there are times when cash matters more than profits to a business owner.
During a recent UBS podcast series, "5 Things with Tracy Byrnes," Lisa Kaplowitz, an assistant professor of professional practice at Rutgers Business School, explained some finance concepts that are important for small business owners.
The podcast is hosted by Byrnes, a graduate of the Rutgers MBA program and a UBS financial advisor who is on a mission to empower, encourage and enlighten female entrepreneurs.
In a segment titled "5 More Reasons Cash is Queen," Kaplowitz spoke with Byrnes about cash flow statements, working capital and the minimum amount of cash necessary to run a business. Kaplowitz teaches finance at Rutgers and is director of the Center for Women in Business.
Press: For all media inquiries see our Media Kit