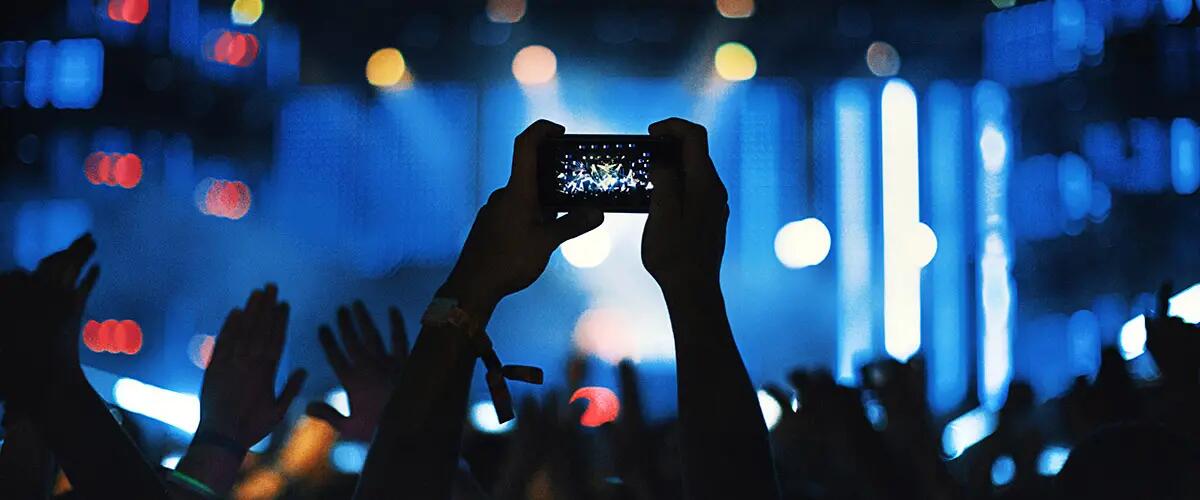 Business Insight: Generating Content Increases Consumer Enjoyment
Is it a bad thing when people post on social media or text during a concert or a fancy dinner? Are they missing a moment? Not at all, researchers say.
In a new paper to be published in the Journal of Marketing, Rutgers Business School professor Gabriella Tonietto and her co-author, Alixandra Barasch of INSEAD and New York University's Stern School of Business, found that consumers who generate content on their phones as an experience unfolds feel more immersed and engaged. They feel more in the moment, according to the researchers.
Professors Tonietto and Barasch discussed the findings of their paper ("Generating Content Increases Enjoyment by Immersing Consumers and Accelerating Perceived Time") in a webinar hosted by the Journal of Marketing. Take a listen.
Press: For all media inquiries see our Media Kit