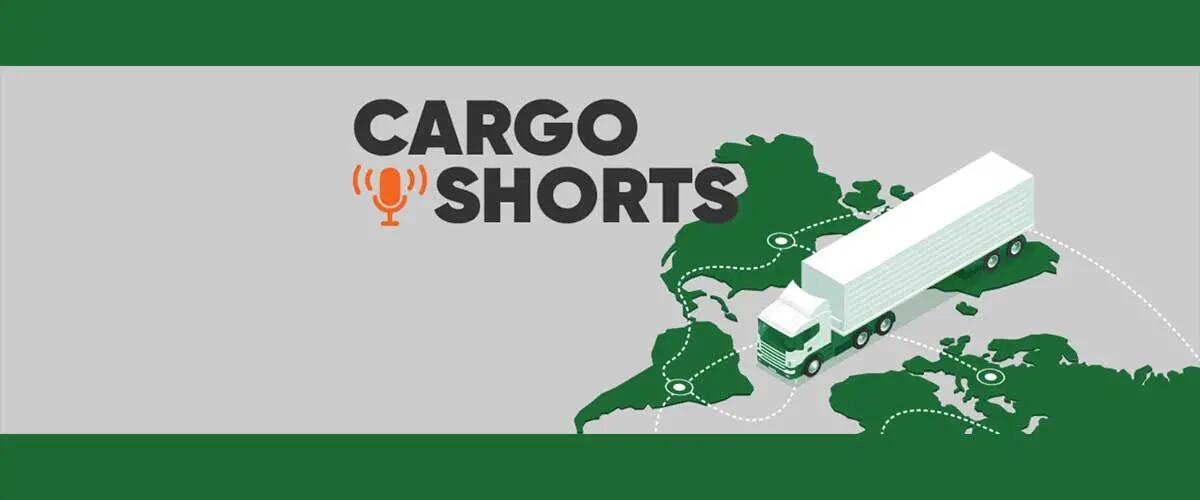 Business Insights: Holiday Shipping Season Expectations
The Cargo Shorts podcast tackles all things related to the transportation of goods. Each episode digs into a key issue facing North American surface transportation with expert insights from economics, automation, and logistics professionals. Learn more about the complexities in the supply chain you're facing in your business.
Retailers face their peak period during this season of shopping and shipping. This year appears to be shaping up like few others. Inflation remains a concern, interest rates continue to rise, and retailers are worried about weakened spending. So, where do things stand now? Do shippers expect this season to be naughty or nice?
In this episode, hear from the Assistant Professor of Professional Practice at Rutgers Business School, Dr. Tony Bell. Dr. Bell has 30 years of experience in supply chain operations and management with Johnson & Johnson, the Coca-Cola company, Whirlpool, and Maersk. And Old Dominion's Senior VP of Sales, Steve Hartsell. Steve has over 20 years of experience and has held multiple positions, including Director of OD Expedited and Service Center Manager.
Episode 9: Holiday Shipping Season Expectations 17 min 36 sec
Press: For all media inquiries see our Media Kit