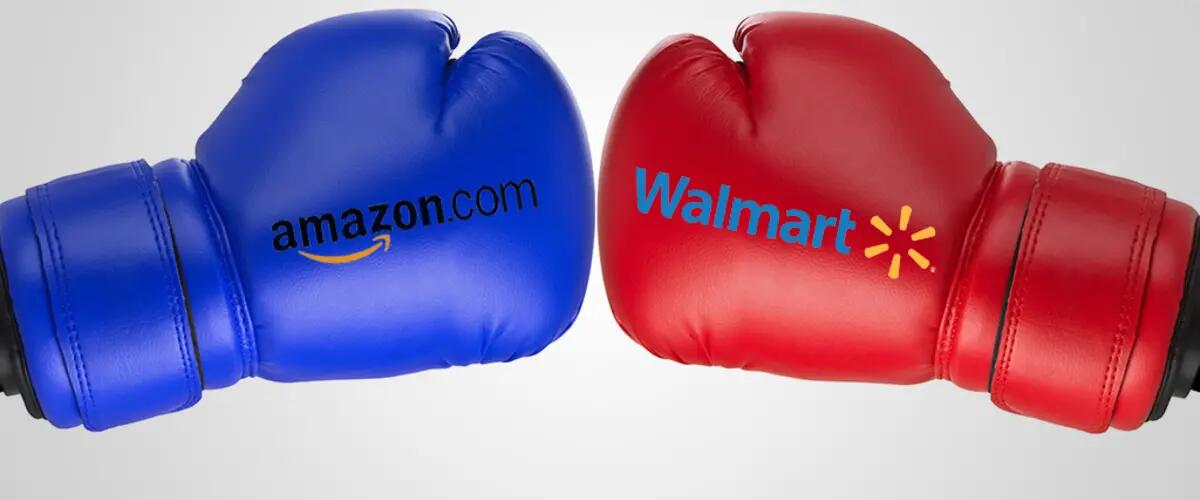 Future of retail may be decided by supply chain analytics
As the economy changes, as competition becomes more global, it's no longer company vs. company but supply chain vs. supply chain.
— Harold Sirkin, author and consultant
Twenty years ago, Boston Consulting Group's Harold Sirkin warned that competition is no longer "company versus company but supply chain versus supply chain," signaling a new era of supply chain relevance. As we sit here today in 2018, perhaps we can refine Sirkin's hypothesis to a battle over the competency of "supply chain analytics versus supply chain analytics."
No industry war makes this case clearer than the current epic clash of Amazon and Walmart. Both giants are rapidly building their supply chains to create seamless convenience for buyers to move between online shopping and in-store retail networks. Both competitors have recognized that the lines are blurring between traditional and online retail. Amazon has dominated the online space but through its $13.7 billion acquisition of Whole Foods, acknowledged its need to bolster a brick-and-mortar retail channel. Walmart has lagged significantly in challenging Amazon's online platform but its $3.3 billion acquisition of Jet.com in 2016 was a sign it could no longer afford to be uncompetitive in the e-commerce space. Walmart also signaled its need to be more of a "distributed marketplace seller" and shed the costs and risk of inventory investment.
So the heavy weights are standing toe-to-toe exchanging punishing body blows, but who will be the winner? Can Amazon build the required physical network faster than Walmart can master digital capabilities?
Many believe the winner will be ultimately decided by the supply chain analytics competency associated with Omni channel retailing. Whoever can convert massive volumes of data into a valuable decision- making consumer tool will no doubt have the advantage. Speed and competency of transforming raw consumer information into supply chain solutions to satisfy customer preferences might decide the ultimate winner. Investors seem to believe Amazon will win this war with a market cap more than twice that of Walmart and with far less revenue. Perhaps their proven skill to push product options to customers as well as dynamic pricing gives them the edge.
One thing is clear: both competitors have admitted that they need to rapidly transform and innovate to survive in this war unlike the growing list of fallen retail casualties, J.C. Penney, Macy's, Sears, Toys R Us…
Learn more: Rutgers Masters in Supply Chain Management (Online) Program
Press: For all media inquiries see our Media Kit