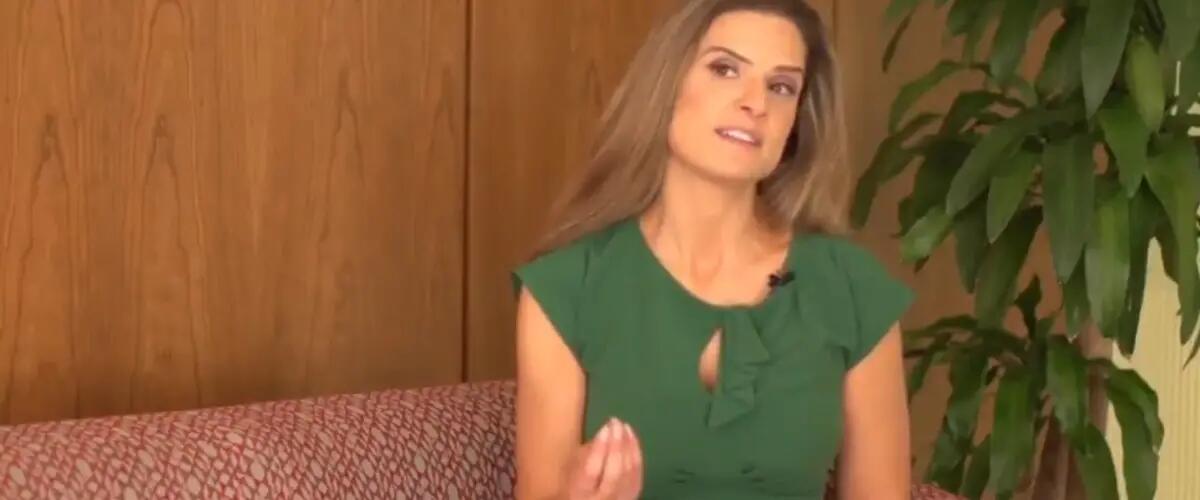 Taking advantage of evolutionary factors for consumer marketing
Professor Kristina Durante discusses implications of her research that connects buying decisions to evolution.
Sex sells. But when? New research by Kristina Durante, associate professor of marketing at Rutgers Business School, shows how evolutionary factors hardwire consumer behavior in ways that marketers can predict. 
Watch business insight:
Press: For all media inquiries see our Media Kit