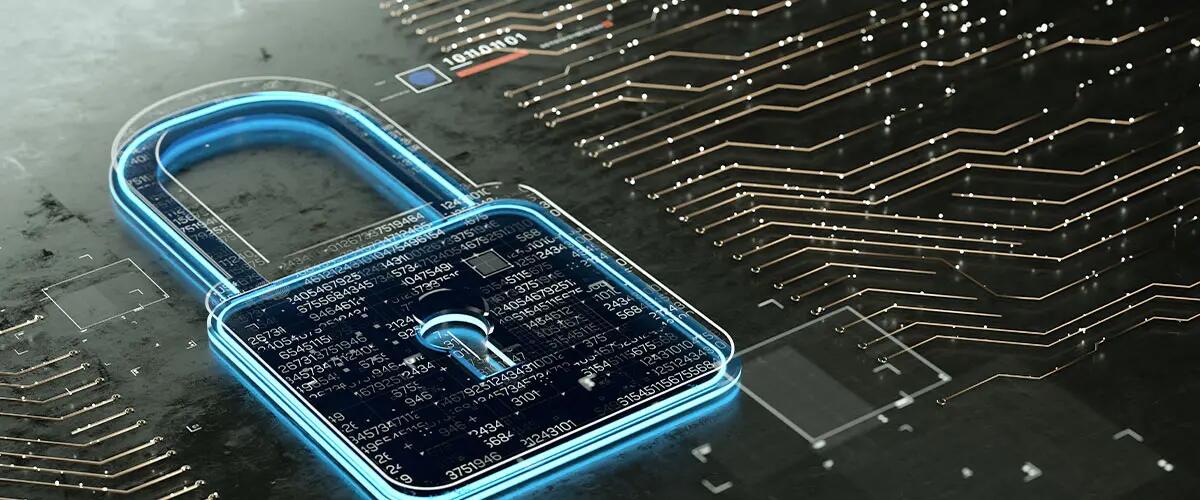 Thought Leadership: Digital Privacy and Emerging Technologies
The IEEE Digital Privacy Podcast Series features conversations with industry and academic leaders as well as key stakeholders of digital privacy, in order to help advance solutions that support the privacy needs of individuals.
In this episode, Brian Walker speaks with Jaideep Vaidya, a distinguished professor in the Management Science and Information Systems Department at Rutgers Business School. Professor Vaidya discusses the realities facing the digital privacy space and how emerging technologies are impacting individuals and enterprises concerned with both privacy and security issues.
Listen to Episode 9 (MP3, 27 MB)
Press: For all media inquiries see our Media Kit