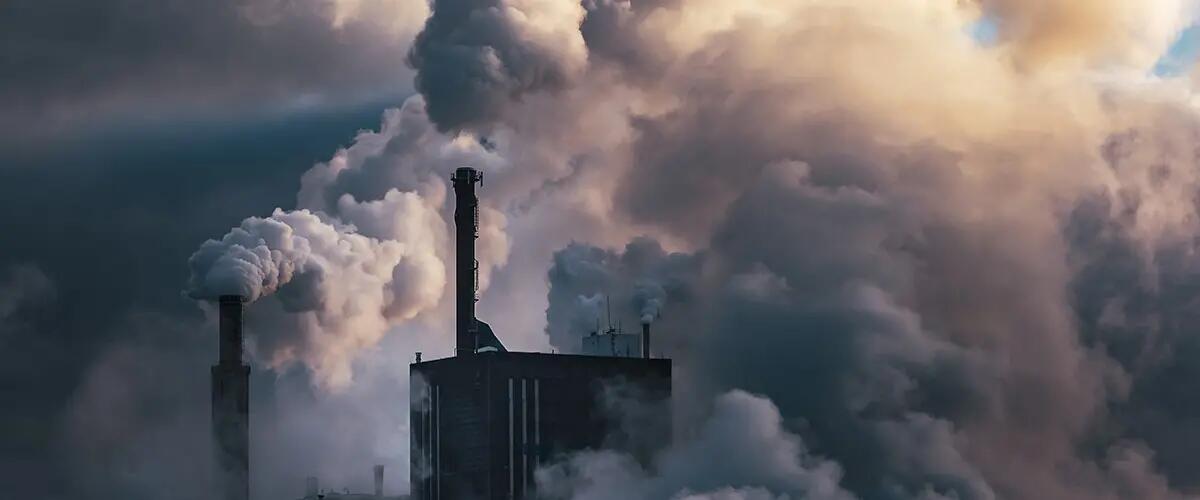 Thought Leadership: Multinationals and Climate Change
Distinguished Professor Farok Contractor delivered the keynote address at a recent conference on international business and carbon neutrality organized by the East China University of Science and Technology.
Professor Contractor's talk, "Reshaping International Operations for a Carbon-Neutral Future" explored what multinationals are doing and thinking about climate change. In his presentation, he cited surveys and reports indicating that many of the world's largest companies have prioritized or pledged to meet a zero-carbon target by 2050.
Contractor cited a survey of 122 directors with at least 10 years of experience on more than 150 corporate boards who reported global warming was a top priority for their companies. Only 55% of them, he said, reported that their company had developed a target or a plan.
"There is a growing consciousness," Contractor said. "Not much, unfortunately, has yet been done." Listen to the professor's keynote beginning at 3:53.
The professor's keynote highlighted some of the challenges businesses face in changing their operations to address climate change. He also discussed some of mitigation methods that may be the most promising strategies for the world's largest companies.
Professor Contractor is an expert on international business and part of the management and global business faculty at Rutgers Business School. He is the current president of the Academy of International Business.
The conference was co-organized by the University of San Francisco and the University of Nottingham.
Press: For all media inquiries see our Media Kit