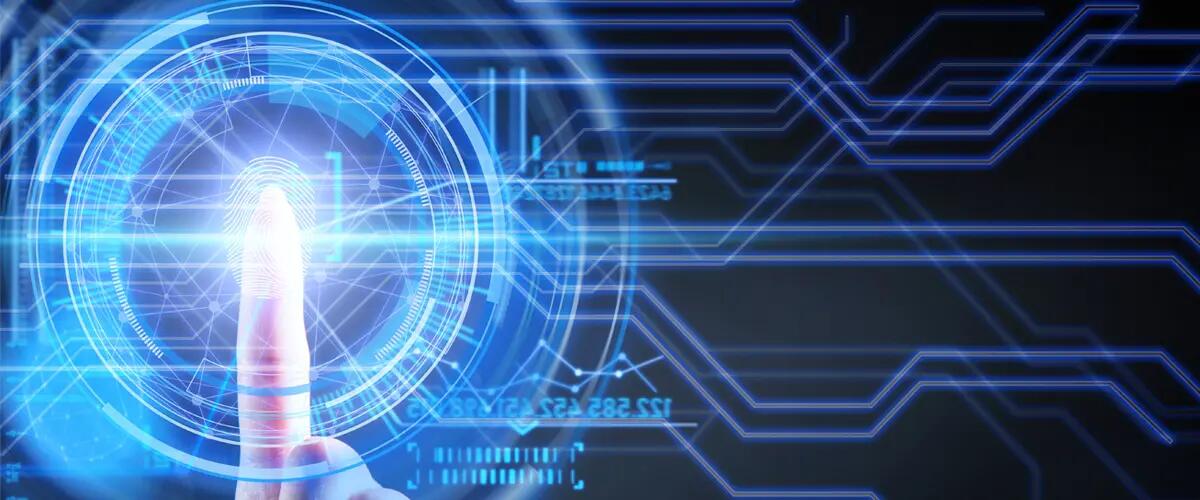 Webinar: Artificial Intelligence and the Evolving Business Landscape
It seems like Artificial Intelligence is everywhere these days. Next generation capabilities such as machine learning, natural language processing and conversational user interfaces are all the rage, but what are the near-term applications of this technology that will make a difference? What are the implications on our teams and customers and how should we be thinking about navigating the challenges presented to maximize benefits?
Dave Kuder, one of Deloitte's industry leaders in artificial intelligence and intelligent automation covered these areas and more in an engaging hour-long virtual lunch & learn webinar.
Originally aired February 13, 2019.
This webinar is part of Rutgers Business School's Virtual Lunch & Learn Series, which covers the hottest trends and topics in business to stay relevant. Free, monthly, live online webinars including Q&A with faculty and thought leaders during lunch. See upcoming webinars.
The Virtual Lunch & Learn Series is powered by Rutgers Business School Executive Education. If you have any questions, you may contact our Executive Education team directly at 1-848-445-2020.
Press: For all media inquiries see our Media Kit