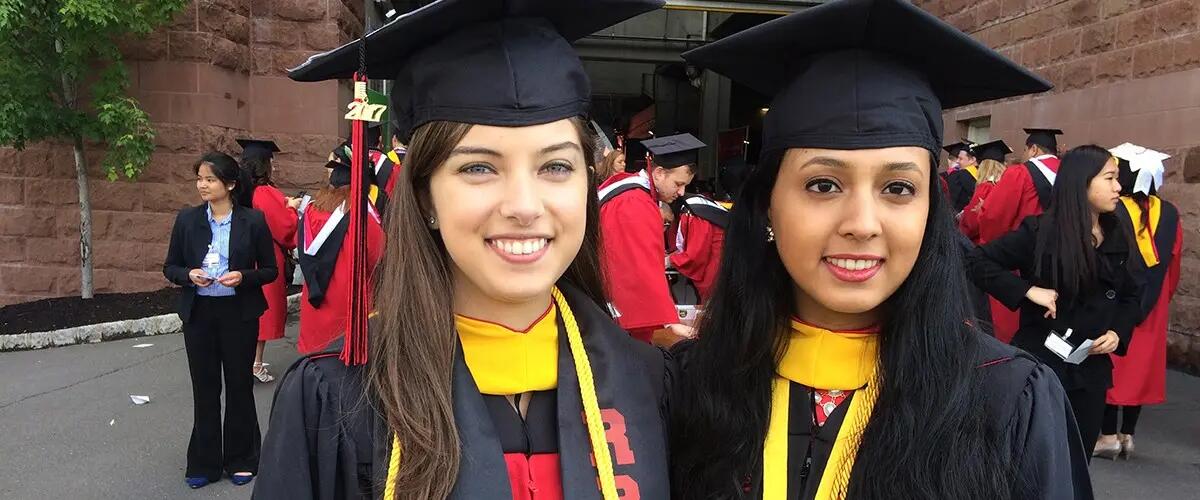 Lifelong Learning
RBS Alumni Edge
Rutgers Business School is committed to our students throughout their life by providing opportunities and experiences that extend beyond a world-class education through graduation. To succeed in a constantly changing job market, we continue to invest in our alumni, ensuring that you hold your "edge!"  
As a member of our RBS Alumni network, you'll gain exclusive access and discounts to lifelong learning opportunities.
Virtual Lunch & Learn Series
The hottest trends and topics in business to give you the knowledge and skills to stay relevant. Free, monthly, live online webinars including Q&A with RBS faculty and thought leaders during lunch.
Signature Leadership Series
The Rutgers Business School Signature Leadership Series: Lessons of Resilience, Resourcefulness, Responsibility, and Reinvention features live virtual discussions with thought leaders and business leaders from across the industry spectrum. This complimentary series will allow you to hear and learn from leadership experts as they share the stories of their journey, talk about lessons learned, and offer insights.
Past Webinars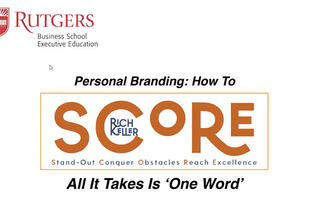 Business Insights
Fri, November 03, 2023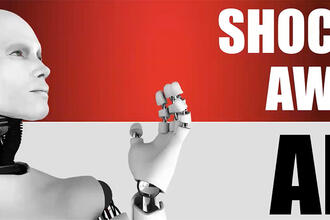 Business Insights
Wed, June 21, 2023
School News
Mon, May 15, 2023
Never Stop Learning
Further your professional and personal growth by investing in yourself and taking advantage of our 50 percent discount for Rutgers Business School alumni on open-enrollment programs powered by Rutgers Business School Executive Education.
Impact Report
Stay informed of faculty research, student and alumni accomplishments and innovative programs at Rutgers Business School.