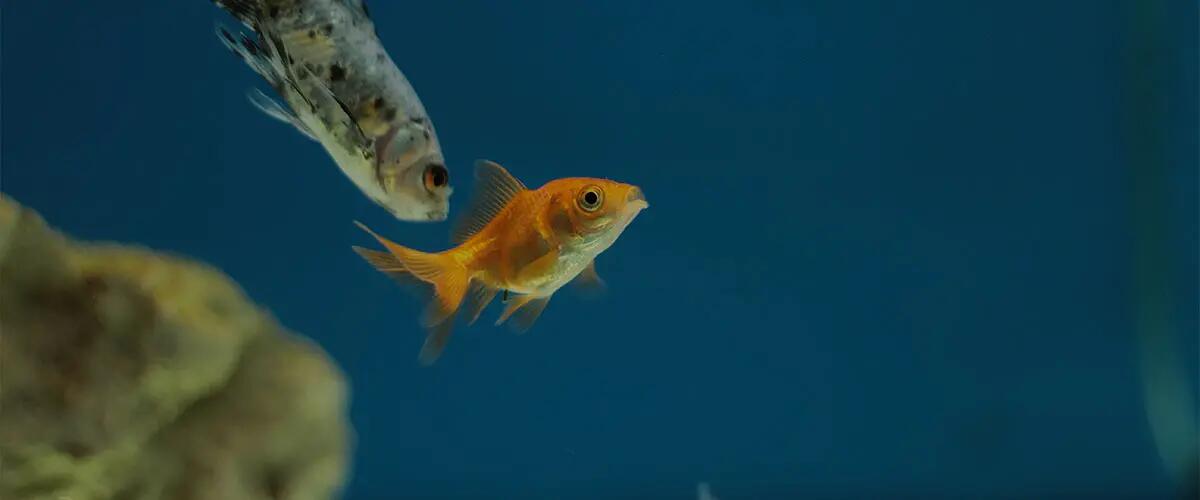 Webinar: Communicating with Every Generation
In this Rutgers Business School Virtual Lunch & Learn Series webinar, Brian Doyle, President, Holden Advisors, shares his thoughts and experience with Communicating with Every Generation.
For the first time in history, there are five distinct generations in the workforce. When you couple their style differences with the communication challenges posed by COVID-19, every one of us must learn new ways to navigate these generational divides.  Brian Doyle, a worldwide speaker, author, and generational expert, will lead us through a humorous and thoughtful presentation of how to best connect with every generation. You will leave the session with actionable tips that you can use immediately and a better appreciation of those around you.
Doyle is a recognized expert in helping organizations lead and communicate with the five different generations in today's workforce.  He is also the author of Gray Goldfish – Navigating the Gray Areas to Successfully Lead Every Generation. His leadership experience began as a U.S. Air Force pilot where he commanded 31 combat missions in Kosovo as well as transported the Presidential motorcade around the world. Transitioning to civilian leadership, Brian held previous roles with GE Capital and Genworth Financial.
Originally aired December 16, 2020.
This webinar is part of Rutgers Business School's Virtual Lunch & Learn Series, which covers the hottest trends and business topics to stay relevant. Free, monthly, live online webinars, including Q&A with faculty and thought leaders during lunch. Explore past Virtual Lunch & Learn webinars.
The Virtual Lunch & Learn Series is powered by Rutgers Business School Executive Education. If you have any questions, you may contact our Executive Education team directly at 1-848-445-2020. See upcoming webinars.
Press: For all media inquiries see our Media Kit