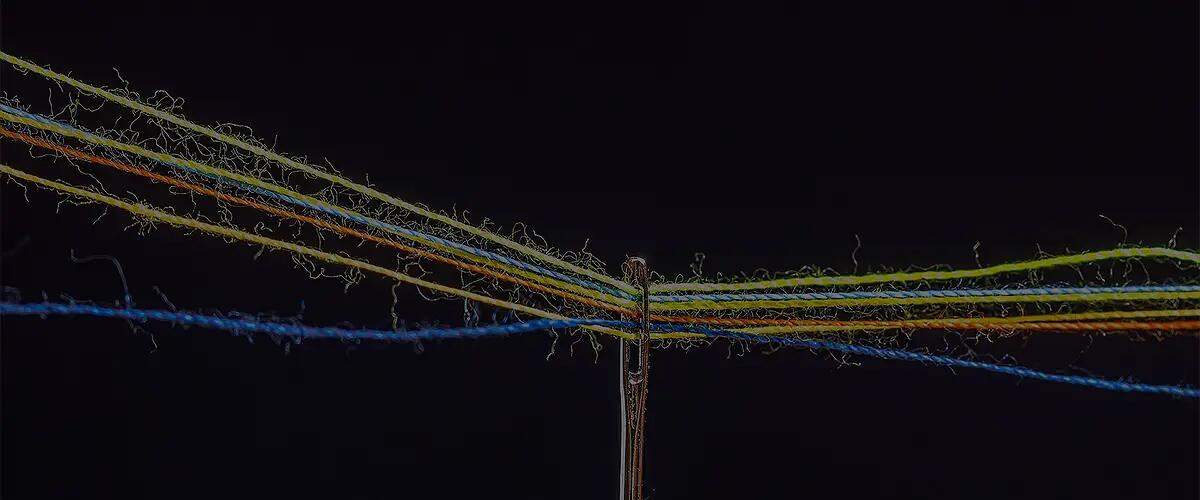 Webinar: Digital Transformation - What Leaders Should be Doing Now
Rutgers Business School presents a conversation with Susan Chapman-Hughes, Global C-Level Business & Digital Transformation Executive and Corporate Board Director moderated by Chris Goldthwaite of Rutgers Center for Organizational Leadership. (This conversation was recorded in December, 2021.)
Ms. Chapman-Hughes is currently an independent director of the J.M. Smucker Company and Toast and previously an independent director for Potbelly Corporation. She most recently was the EVP/GM of Global Digital Capabilities, Transformation and Operations at American Express where she led the digital transformation of customer experience and drove the use of big data, predictive analytics, and machine learning. Prior to American Express, she held many senior roles for Fortune 500 companies in financial services and technology.
Susan was named one of "The Elite 100" by Diversity Woman, as well as one of the "100 Most Creative People in Business" by Fast Company.
She is a trustee of New York Junior Tennis and Learning (NYJTL) and on the boards of The National Trust for Historic Preservation, A Better Chance, and Girls Inc.
Susan holds an MBA from University of Wisconsin, an MRP from University of Massachusetts and a BS in Engineering from Vanderbilt University.
The Rutgers Business School Signature Leadership Series: Lessons of Resilience, Resourcefulness, Responsibility, and Reinvention features live virtual discussions with thought leaders and business leaders from across the industry spectrum. This complimentary biweekly series will allow you to hear and learn from leadership experts as they share the stories of their journey, talk about lessons learned, and offer insights.
Originally aired December 9, 2021.
See upcoming webinars.
If you have any questions, you may contact our Executive Education team directly at 1-848-445-2020.
Press: For all media inquiries see our Media Kit