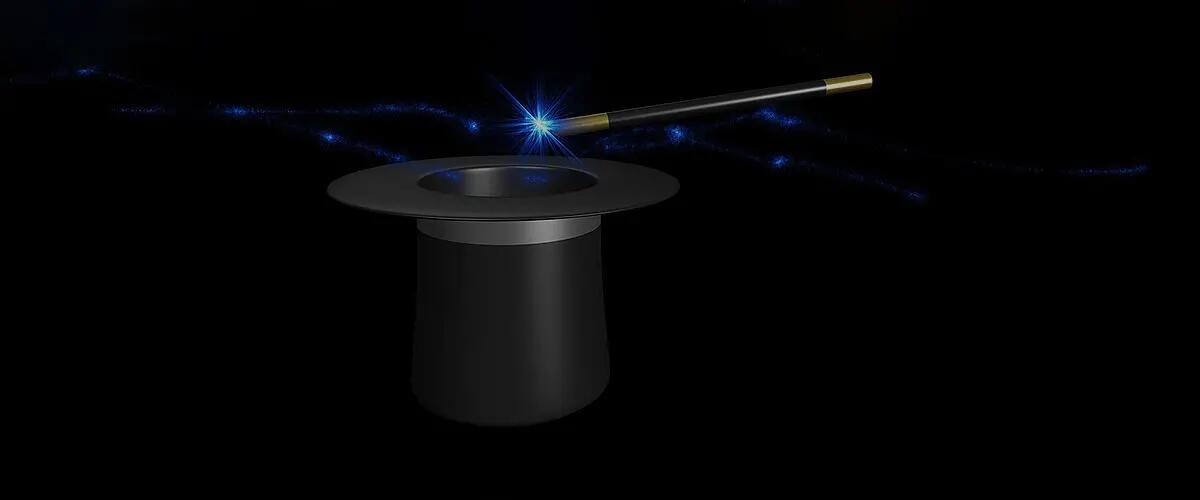 Webinar: Engineering Human Performance in the Enterprise - It's Not Magic, It's Science
In this Rutgers Business School webinar on the future of human performance in the digital enterprise, Frank Wander and Steve Plante share benchmark data that validates a human performance-engineering framework that can be applied to turn lagging cultures into winning ones. Companies can build high performing and innovative cultures that are capable of creating sustainable competitive advantage. It's not magic, it's science.
Steve Plante, Head of Professional Services and Customer Experience for PeopleProductive, Inc.
Plante is a seasoned executive helping Fortune 100 firms and United States Federal Government agencies successfully navigate business transformation programs for four decades, he is a servant leader who delivers value through a profound understanding of strategic execution and value creation via high performance culture.
Frank Wander, CEO and founder of PeopleProductive. 
Prior to PeopleProductive, Wander was a turnaround CIO at three different companies, most recently Guardian Life Insurance Company of America. Early on, he developed a knack for transforming organizations and spent many years turning around failing IT divisions by creating cultures where people were both motivated and able to give their best.
Originally aired September 30, 2020.
This webinar is part of Rutgers Business School's Virtual Lunch & Learn Series, which covers the hottest trends and topics in business to stay relevant. Free, monthly, live online webinars including Q&A with faculty and thought leaders during lunch. Explore past Virtual Lunch & Learn webinars.
The Virtual Lunch & Learn Series is powered by Rutgers Business School Executive Education. If you have any questions, you may contact our Executive Education team directly at 1-848-445-2020. See upcoming webinars.
Press: For all media inquiries see our Media Kit