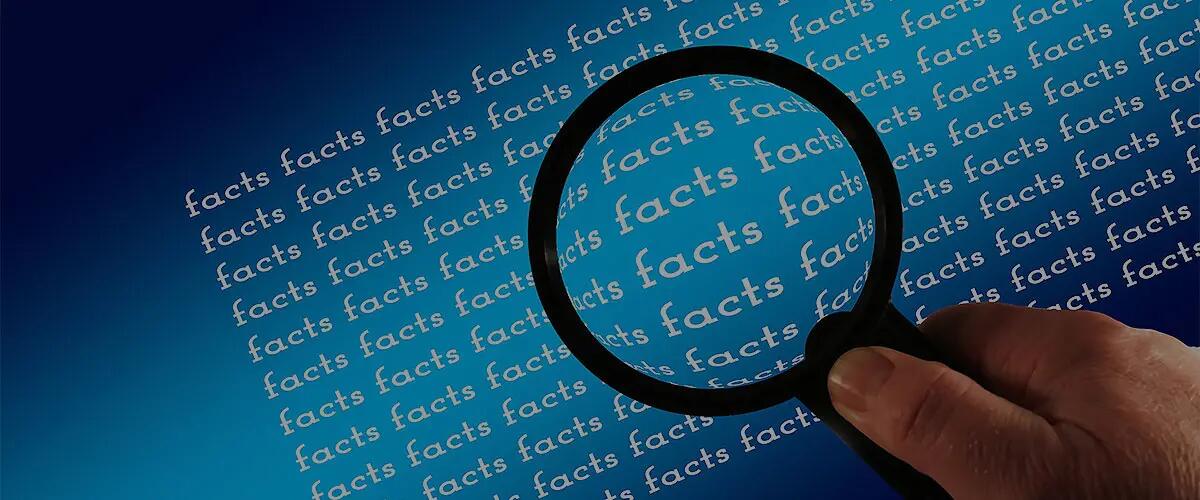 Webinar: Financial Fact or Myth? An Analysis of Commonly Accepted Financial Myths
In this Rutgers Business School Virtual Lunch & Learn webinar, Financial Advisor Joseph Fitzgerald, RICP, and Jeffrey Baumann, MBA, explore commonly held financial myths, examine why they are not necessarily true, and discuss how falling for them can prevent you from achieving your optimal personal economy.
Joseph Fitzgerald, Financial Advisor, RICP® Fitzgerald began his career with Northeast Financial Network shortly after graduating from Ramapo College. He has been recognized many times for his accomplishments and dedication to his clients, qualifying every year since 2011 for both National Leader's Club and Million Dollar Round Table. Since 2013, he has been a part of his firm's mentoring team for new advisors, helping them learn and grow their careers while continuing to grow his own team, client base, and expertise.
Jeffrey R. Baumann, Financial Professional, MBA A graduate of Champlain College & Rutgers Business School, Jeff began his financial services career back in 2007 while on Wall Street working for industry leader J.P. Morgan Chase & Co. The Great Recession allowed him to see firsthand how traditional planning, products, and strategies failed an entire generation of Americans and caused him to realize that something was missing from his career. It was not until 2013, when he was recruited to join Northeast Financial Network, that he realized his passion was in making a positive impact on others' lives both personally and professionally.
Originally aired October 28, 2020.
This webinar is part of Rutgers Business School's Virtual Lunch & Learn Series, which covers the hottest trends and business topics to stay relevant. Free, monthly, live online webinars, including Q&A with faculty and thought leaders during lunch. Explore past Virtual Lunch & Learn webinars.
The Virtual Lunch & Learn Series is powered by Rutgers Business School Executive Education. If you have any questions, you may contact our Executive Education team directly at 1-848-445-2020. See upcoming webinars.
Press: For all media inquiries see our Media Kit