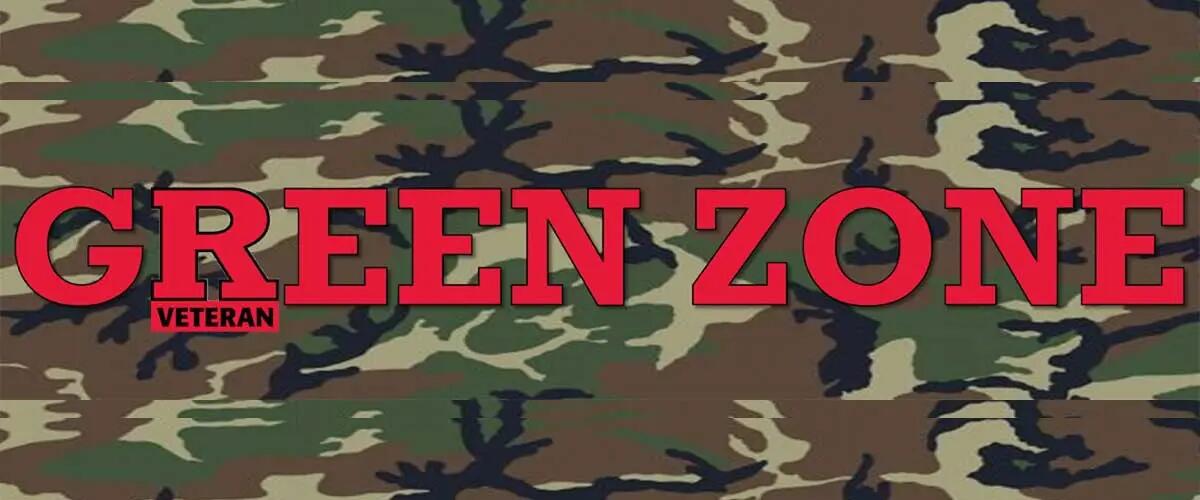 Webinar: Green Zone at Work – Enhance Military Cultural Competency in Your Organization
Rutgers Business School's Virtual Lunch & Learn Series presents Green Zone at Work – Enhance Military Cultural Competency in Your Organization with Ann Treadaway, Director, Office of Veteran and Military Programs and Services, Rutgers University.
In studies conducted nationwide, veterans and military-connected employees reported feeling that other members of their organizations did not appreciate, understand, or respect their service. With only seven percent of Americans having served in the military and only half of one percent having served since September 11, 2001, a wide gap exists between those who have served and civilians.
By understanding military culture and considering their own attitudes and assumptions, employers and colleagues can gain valuable insight into the experience and transition of military-affiliated co-workers. Green Zone Military Cultural Competency provides talent acquisition professionals, hiring managers, supervisors, and workmates with a general overview of military culture. It addresses the structure and norms that govern those who serve and demonstrates how it impacts their transition from the military to civilian employment. Participants will leave this webinar with the knowledge to communicate with military-connected colleagues, job applicants, interviewees, and new hires more effectively.
Treadaway is an Army Veteran and served two tours in Iraq. She is responsible for the development and coordination of a comprehensive program of support services for veteran students at all three campuses of the university. She also serves as the principal advocate for student veterans; ensures the quality of policies, programs, activities, and services designed to enhance their educational experiences; and serves as the university's liaison with outside agencies and offices whose work impacts the lives of veteran students.
Treadaway received her Bachelor of Arts in History and Political Science from the State University of New York, Purchase College, and a Master of Arts in American History from the College of Staten Island, City University of New York. She recently earned her Doctorate in Education from Northeastern University.
Originally aired November 18, 2022
This webinar is part of Rutgers Business School's Virtual Lunch & Learn Series, which covers the hottest trends and business topics to stay relevant. Free, monthly, live online webinars, including Q&A with faculty and thought leaders during lunch. Explore past Virtual Lunch & Learn webinars.
The Virtual Lunch & Learn Series is powered by Rutgers Business School Executive Education. If you have any questions, you may contact our Executive Education team directly at 1-848-445-2020. See upcoming webinars.
Press: For all media inquiries see our Media Kit